Microsoft reveals a secret keyboard shortcut that makes Task Manager easier to manage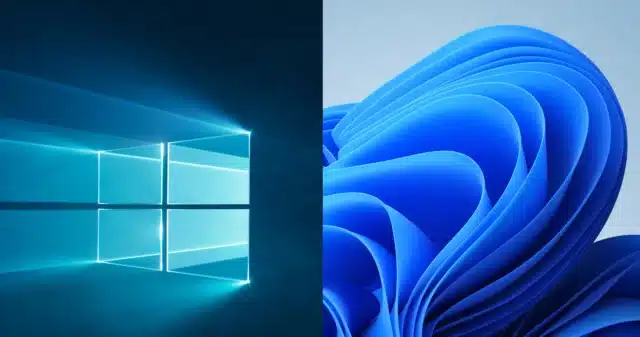 For power users, people troubleshooting problems, and anyone looking to kill a troublesome app, Windows' Task Manager is a seriously useful utility. Having been around for so many years, you might think there would be nothing new to learn about the tool. Think again!
Microsoft has just shared details of a keyboard shortcut that works in the Windows 10 and Windows 11 versions of Task Manager. For anyone who has been frustrated by the speed at which the list of processes changes, this tip is absolute gold.
See also:
If you're trying to select a process in an ever-moving and re-ordering list, it can be extraordinarily difficult to hit the one you're aiming for. Wouldn't it be great if you could temporarily pause Task Manager from updating the list. Well… you can! What's the secret shortcut?
Press and hold Ctrl.
That's all there is to it!
The handy tip came courtesy of Jen Gentleman from the Windows engineering team, who shared the shortcut on X / Twitter:
It's an undeniably useful shortcut, and what's astounding is the fact that it is not new -- it has been hiding in plain sight for years!
Image credit: vadimrysev / depositphotos