Best Windows apps this week

Five-hundred-and-fifty-six in a series. Welcome to this week's overview of the best apps, games and extensions released for Windows 10 and 11 on the Microsoft Store and elsewhere in the past seven days.
Windows 11 users may soon uninstall more native applications. Microsoft unlocked the apps Camera, Cortana, Photos, People and Remote Desktop (MSTSC) in the latest development builds.
As always, if I've missed an app or game that has been released this week that you believe is particularly good, let me know in the comments below or notify me via email.
Discounts this week
The following list is a selection of the best deals. Make sure you check out the Store for all offers.
Some apps are discounted for more than one week. Only new apps and games are listed below. Check out the previous post in the series for past offers that may still be valid.
New or notably improved Windows apps
Media Player Classic MPC-BE 1.69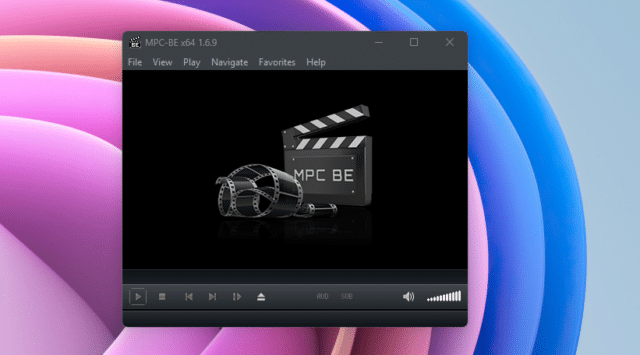 The classic media player for Windows has been updated this week. The new version introduces support for HEVC, VP9 and AV1 in "Enhanced flv", updates several of the libraries that it uses, and improves YouTube support.
Media Player Classic is a free and open source player for Windows that resembles the classic media player of the Windows operating system. It is more powerful than that, as it plays most video and audio files out of the box.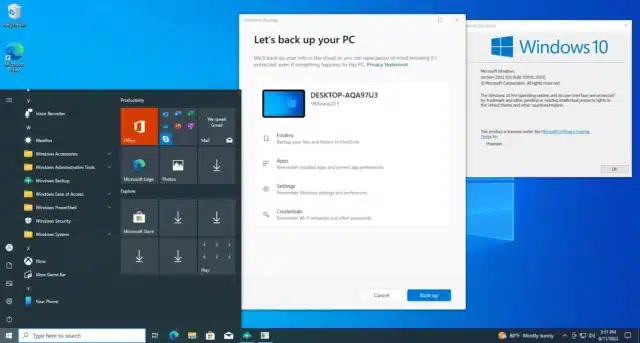 Windows Backup is the latest app that Microsoft created for its Windows operating system. Microsoft plans to integrate the app into Windows 11 and Windows 10 later this year.
It is not a traditional backup software, as it does not give users options to back up specific files, folders or even entire drives. Instead, Windows Backup is designed to back up important folders and settings to Microsoft's OneDrive service. An improved sync feature combined with OneDrive capabilities, so to speak.