Researchers feel overwhelmed by errm… research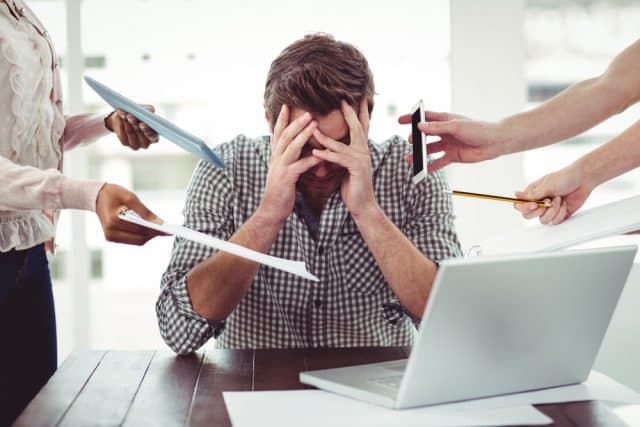 A new study finds that 66 percent of researchers are overwhelmed by the quantity of published work they have to review.
The survey, by research platform Iris.ai, of 500 corporate R&D workers shows that 69 percent spend at least three hours a week reviewing research documents, with 19 percent of those spending over five hours. AI could help to address this problem but is not being widely used.
"This data confirms that researchers across fields are forced to spend more time passively reading content and less time on high-value tasks like experimentation, analysis, and developing new hypotheses," says Anita Schjøll Abildgaard, CEO and co-founder of Iris.ai.
Only 55 percent of researchers are currently using AI tools as part of their role. Of those researchers that are using AI, 56 percent are seeing time savings of at least two hours a week, including 15 percent who are saving over five hours per week.
Just 22 percent of those surveyed trust AI tools such as ChatGPT to summarize scientific knowledge. Despite this, 84 percent are still using OpenAI's flagship application as the primary AI tool to support their research. This suggests there's an opportunity for more specialist, research-focused tools to provide trustworthy results.
Abildgaard adds:
Without the means to explore these huge content libraries, critical research will continue to be delayed. This holds back scientific breakthroughs and hinders progress on sustainable development goals -- from food and clean water to health and renewable energy.

AI is no longer a 'nice to have' for researchers -- it's a must-have to remain competitive and achieve breakthroughs. The future of innovation depends on equipping researchers with the tools they need to think deeply, rather than just read widely.
Of those researchers that are using AI the most common use cases are: using a chat-based tool to ask questions (16 percent), summarising individual papers (12 percent), optimizing searches (12 percent) and extracting knowledge from bodies of research (12 percent).
Image credit: Wavebreakmedia/depositphotos.com