Identity management is top challenge for CISOs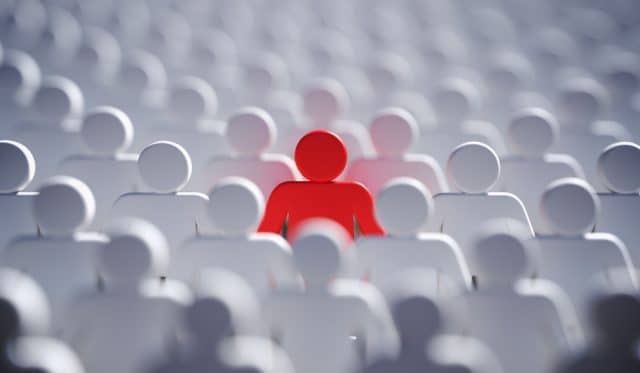 Identity access management (IAM) is a key priority for enterprise security leaders according to the latest CISO Survival Guide, released today by Cisco along with Forgepoint, NightDragon, and Team8.
According to the guide 85 percent of IT decision-makers prioritize IAM investments more highly than other security solutions, while 23 percent of respondents report that user and device identity management is a top priority.
In addition 53 percent of respondents note that the continuous evolution of identity is the top reason companies have failed to hit their IAM goals
Vice president of Cisco Investments, Janey Hoe, writes on the company's blog:
Cybersecurity sits at the crossroads of a worldwide digital reassessment. The tools that got us through pre-pandemic times will not sustain security going forward.

CISOs face tough decisions as they are challenged with securing sensitive enterprise applications and provisioning dynamic user access in the backdrop of myriad enterprise collaboration tools, remote/hybrid work, and lengthening supply chains.
Cloud security is also high on priority lists, not surprising as 88 percent of IT and cybersecurity professionals report experiencing an attack on cloud-native apps and infrastructure. Within three years 95 percent of new workloads are predicted to be deployed in the cloud, and 80 percent of organizations are already taking a hybrid approach.
A key challenge, identified by 74 percent, is investigation capabilities and lack of visibility in the cloud. 36 percent say high spending on cloud security monitoring is a major pain point.
The full report, which also covers software supply chain along with data and collaboration issues, is available from the Cisco site.
Image credit: vchalup2/depositphotos.com