Financial services companies plan to boost their AI investments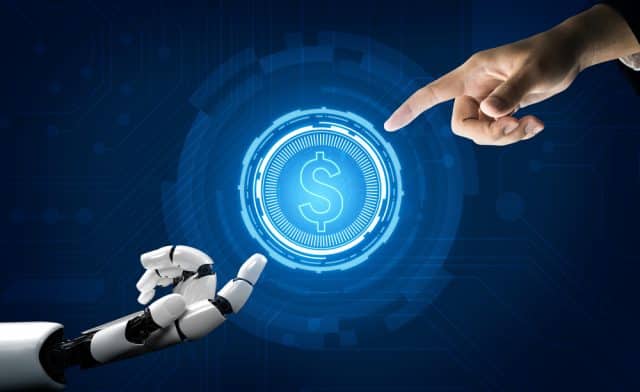 A new study from Lucidworks shows that businesses across the board are planning to increase their investment in AI over the next year, with financial services companies among those leading the charge.
The survey of over 6,000 employees involved in AI technology decision-making finds 94 percent of financial services firms planning to boost generative AI investments within the year. However, the survey found differences depending on location. 100 percent of Chinese financial services employees and 97 percent of UK respondents surveyed say they plan to increase investment, compared to only 91 percent of US companies.
Views on generative AI are overwhelmingly positive among the industry's executives and managers and only 11 percent have a negative view of generative AI. Of the respondents who have a positive view of gen AI, one of the biggest concerns remains security.
"This is the moment to harness the potential of generative AI," says Mike Sinoway, CEO of Lucidworks. "The ongoing paradigm shift is rapid, global, and carries significant impact. This research validates the rise of frontrunners and stragglers in the generative AI sector. We already have clients in the financial industry testing new applications for AI both in knowledge management and client experience. Those who can promptly align their methods have the chance to surge ahead."
The most common expected impact of generative AI in financial services is business operations improvement (27 percent), followed by automation and efficiency gains (16 percent).
In other sectors, companies in the entertainment, technology and consumer products industries are leaders in plans to increase their generative AI spending, followed closely by construction/real estate, financial services, and transportation.
Global business leaders across all industries surveyed are predominantly directing their investments in AI toward three key areas: improved customer Eeperience, automation and efficiency, and overall business operations.
The full study is available on the Lucidworks site.
Image credit: BiancoBlue/depositphotos.com