Generative AI raises SaaS security worries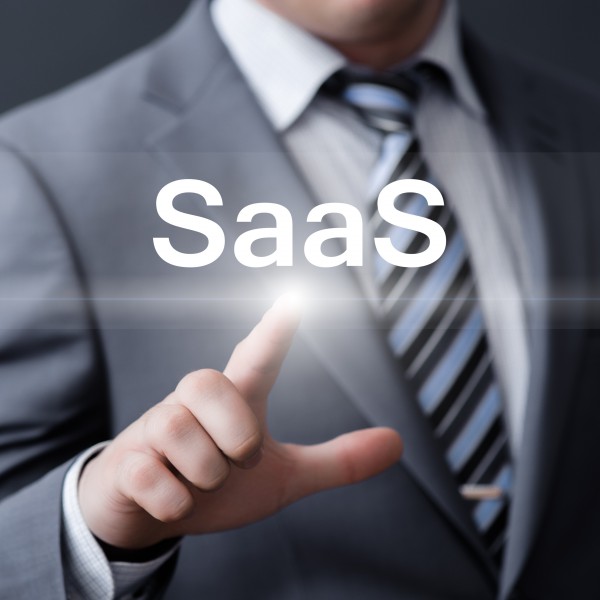 IT leaders are grappling with anxiety over the risks of generative AI despite continued confidence in their software-as-a-service (SaaS) security posture.
New data from Snow Software, which surveyed 1,000 IT leaders, finds 96 percent of respondents say they are still 'confident or very confident' in their organization's SaaS security measures, and yet, 'managing the security of SaaS applications' is the top challenge for IT leaders.
When asked what application types are concerning from a security perspective, 23 percent cite generative AI applications, followed by open-source applications (19 percent) and file sharing applications (17 percent).
If a SaaS vendor used generative AI without their knowledge, more than half (57 percent) say they would feel alarmed and would seek more information from the vendor.
"IT leaders have to walk a fine line, between minimizing risk and creating efficiencies, while still realizing growth to propel their businesses during this period of economic turbulence," says Steve Tait, chief technology officer at Snow. "The increasing complexities of SaaS with mounting security concerns around generative AI have made the need for IT visibility even more pressing. IT leaders need to govern the unknown as effectively as they do their approved vendors."
The data suggests that IT teams have hesitations over the potential risks posed by their collective applications. In fact, 40 percent of respondents express concern over data protection or privacy, even though 61 percent indicate that they have extensive data governance and security tools to manage data shared with SaaS applications.
After security the second most important aspect of managing SaaS applications is controlling the total cost of SaaS application investment (39 percent). But despite this concern, 90 percent of all respondents are overwhelmingly confident they could quickly and efficiently find savings and/or areas to optimize.
You can find out more on the Snow blog.
Photo credit: Alexander Supertramp / Shutterstock