Nitrux 3.0.0 raises the Linux bar while outshining Microsoft Windows 11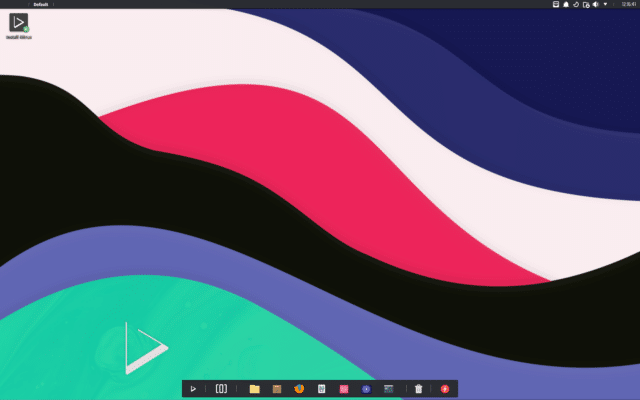 Today is an exciting day in the world of Linux; Nitrux 3.0.0 has just been launched, and you can download an ISO here. This groundbreaking release screams innovation and forward-thinking, something that seems to have escaped Microsoft's latest Windows 11.
Nitrux 3.0.0 comes with a robust set of improvements, from its use of Linux Kernel 6.4.12-2 (Liquorix) to an updated Firefox version 117.0. But let's talk about the 'Nitrux Update Tool System' that even offers a rescue operation for backup redundancy. Imagine your update process gets interrupted; this feature allows you to restore the root partition from a Live session. This isn't just an update; it's a lifeline, something Windows 11's update mechanism sorely lacks.
The thoughtful tweaks in Calamares settings reveal that Nitrux actually listens to its users. They've corrected deprecated kernel parameters and even made sure autologin is enabled upon installation. Windows 11, in contrast, seems to be increasingly restrictive, often requiring users to jump through hoops to make straightforward adjustments.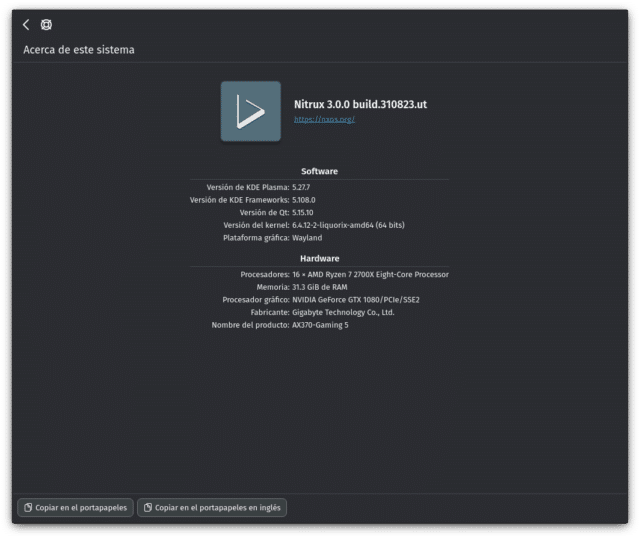 Oh boy, this is where Nitrux really shines. From AMD Microcode patches for Zen4 processors to Intel Microcode updates with mitigations for "Downfall," Nitrux 3.0.0 provides a comprehensive hardware support package. In the Windows camp, we're still dealing with arbitrary hardware requirements just to install Windows 11.
The folks at Nitrux have also made usability a priority. KWalletManager not only manages your passwords but integrates seamlessly with the KDE wallet. Even better, it unlocks automatically upon login! It's like they actually care about your user experience, something that Windows 11 has repeatedly failed to prove.
Nitrux isn't afraid to trim the fat. The developers have removed iBus-specific packages and the Maui Settings application, streamlining the user experience. Microsoft, are you listening? It's okay to let go of obsolete features.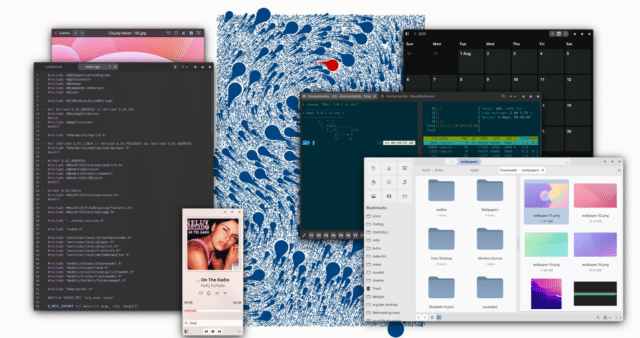 The launch of Nitrux 3.0.0 is not just another version update; it's a statement. It shows what an operating system can be when it puts the user first, respects their hardware, and provides robust features that actually work. Microsoft could learn a lot from this. But will the company? Don't hold your breath, folks.