How to speed up File Explorer in Windows 11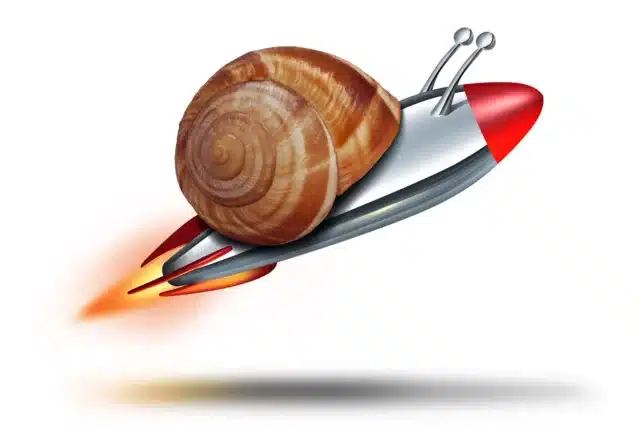 The vast majority of software bugs are, almost by definition, a problem. A bug can cause unexpected behavior, reduce performance, and cause endless other issues. But there is a bug in Windows 11's File Explorer that actually makes it better.
If you've ever thought that File Explorer would benefit from a speed boost, there's some good news. A strange bug can be exploited to noticeably improve performance in a split second.
See also:
All you need to do to earn yourself a faster, more responsive version of File Explorer is to flick it into full-screen mode and back to normal windowed mode again. This means just pressing F11 twice -- or Fn + F11 in some cases.
The tip was shared on Twitter / X by VivyVCCS:
As Vivy points out, in exploiting the bug you will not only boost the speed of File Explorer, but also break the navigation bar. Whether or not this is a price worth paying is something you will have to determine for yourself, but it does seem that performance improves by killing the navbar, strongly suggesting that the bar is to blame for the slowdown.
Image credit: lightsource / depositphotos