TCL's 2023 Fire TV models will elevate your NFL Football viewing experience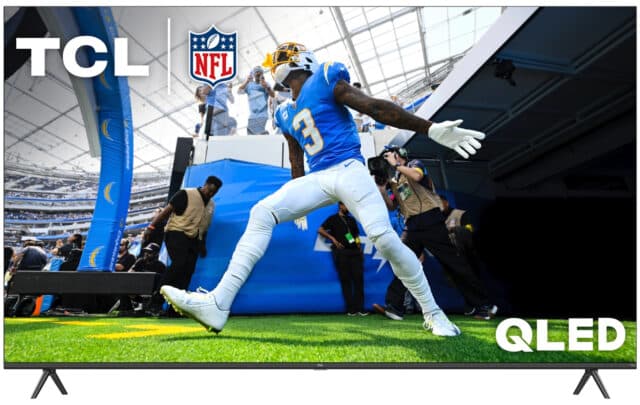 Today we have some exciting news, fellow NFL Football fans. TCL has announced its latest TV models for the U.S. market, boasting the integration of Fire TV in both its QLED Q Class and Smart S Class series. These TVs should provide an excellent viewing experience for watching football.
The integration of Fire TV in their latest lineup offers an enriched user experience, blending a user-friendly interface with access to a plethora of entertainment options - be it streaming services with over 200,000 movies and TV episodes, Amazon Luna cloud gaming, or conventional satellite and cable content.
The design mantra found here is quite simple and effective: provide easy access. The central Main Menu ensures users have their favorite apps and channels just a scroll away, eliminating the need to dive deep into interfaces to locate content.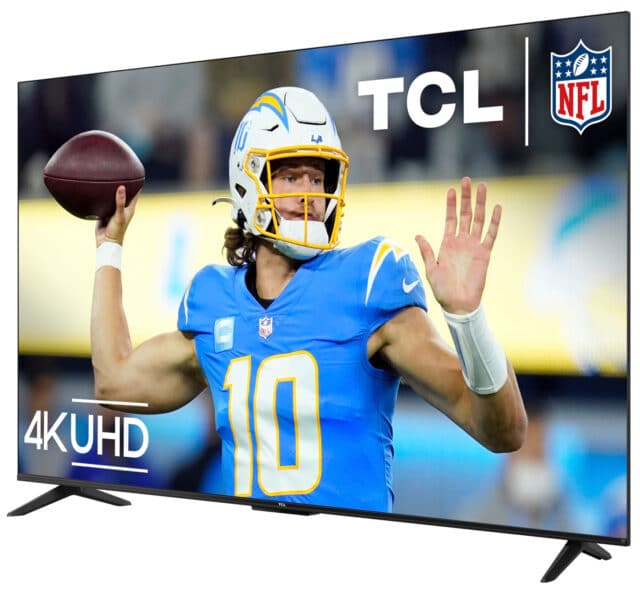 Chris Hamdorf, Senior Vice President of TCL, remarked on the brand's latest venture, "Our goal has always been to amalgamate cutting-edge display tech with the smartest platforms out there. With Fire TV, we're further expanding our offerings, staying true to our commitment to innovation and meeting the ever-evolving needs of our consumers."
The enthusiasm is mutual, with Daniel Rausch, Vice President of Alexa and Entertainment Devices & Services, stating, "TCL and Fire TV's collective vision is clear: provide smart TV models that amalgamate the best of hardware and software. We're eager to see the U.S. market embrace the intuitive, content-forward experience Fire TV offers, especially when amplified by TCL's technological prowess."
A prime feature to highlight is the inclusion of the Voice Remote with Alexa. This not only transforms content searching into a breezy affair but also empowers users to play music, tweak settings, and even manage smart home devices – all through simple voice prompts.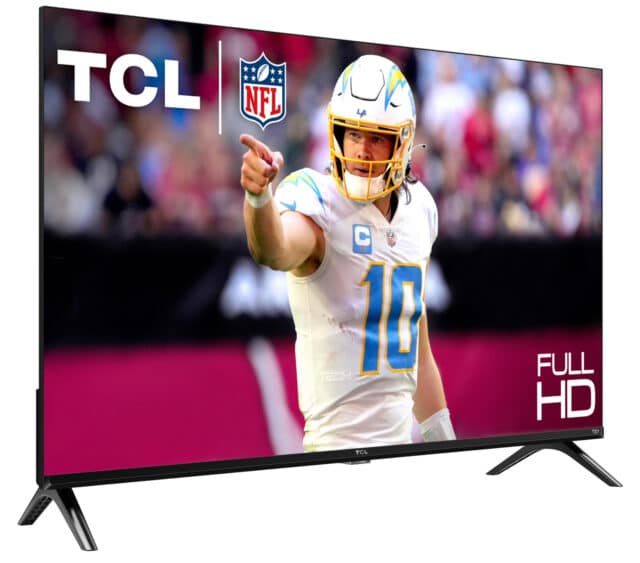 The Q6 model embodies TCL's commitment to premium viewing experiences. With 4K Ultra HD resolution, QLED Quantum Dot Tech, and UltraWide Color Gamut, it promises lifelike, vibrant visuals. Add the High Brightness Direct LED Backlight, HDR PRO+, and Dolby Atmos audio, and you're set for a cinematic treat. With prices starting at $449.99 for the 55" variant, the Q6 ensures luxury doesn't always come with a hefty price tag.
Diversifying its range, the S Class provides a blend of performance and aesthetics. Both the S4 and S3 models, priced from $249.99 and $169.99 respectively, bring forth impressive visuals, courtesy of technologies like Direct LED Backlight and advanced HDR formats. With the addition of Fire TV, Bluetooth audio, and a range of compatibility options, TCL guarantees an immersive experience.
Ultimately, TCL's 2023 models with Fire TV are more than just televisions; they are entertainment experiences. Whether you're a cinephile, a gaming enthusiast, or someone looking to elevate their home entertainment setup, TCL's newest additions promise to redefine expectations. You can buy these new models here now.
Please note: Some of the above links may be affiliate links, meaning we, or our writers, may receive payment if you purchase one of these items (or other items) after clicking on them.