TEAMGROUP unveils new memory cards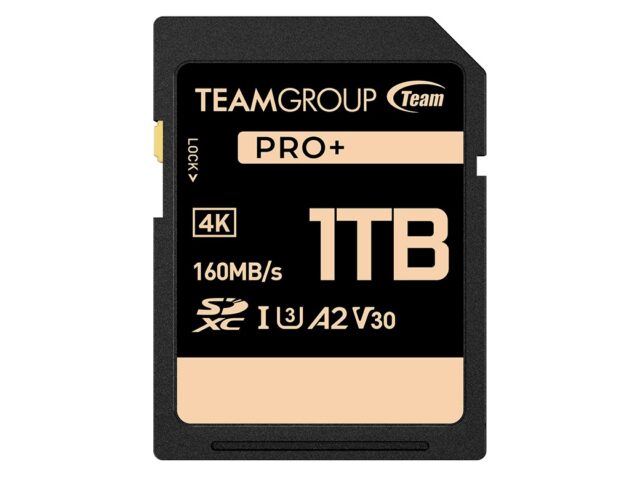 Today, TEAMGROUP unveils two new memory cards — the T-CREATE EXPERT S.M.A.R.T. MicroSDXC and PRO+ SDXC. Catering to both everyday and professional storage demands, these cards promise respectable read and write speeds, ensuring users never miss a beat, whether it's amplifying mobile storage, seizing action-packed moments from drones, or filming in 4K.
The T-CREATE EXPERT S.M.A.R.T. MicroSDXC integrates the S.M.A.R.T. software available for download on TEAMGROUP's official portal. The company has discerned that creative professionals typically transfer data to PCs once their memory cards reach capacity. The tailored S.M.A.R.T software simplifies this process, enabling a one-click instant memory card status check, leveraging NAND Flash wear-out detection. This ensures seamless video filming and curbs the need for data retrieval processes. Beyond its impressive 160MB/s read and 150MB/s write speeds, the card also supports 4K and 1080p HD video.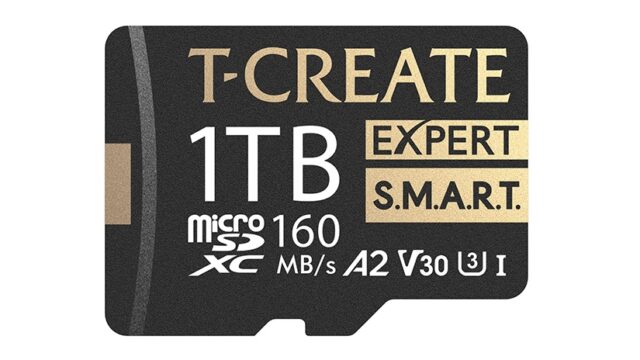 On the other hand, the TEAMGROUP PRO+ SDXC shines with its impeccable specs — a U3, V30 memory card that surpasses UHS-I benchmarks by 60 percent, offering read and write rates of 160MB/s and 120MB/s, respectively. This powerhouse is ideal for DSLR and video camera users, ensuring crystal-clear portraits and impeccable night shots. It offers a generous storage range from 128GB to 1TB.
Notably, both cards undergo rigorous testing, rendering them immune to water, dust, shock, static, and even X-rays. The T-CREATE EXPERT S.M.A.R.T. MicroSDXC even boasts resistance to extreme temperatures, solidifying its unmatched stability and performance.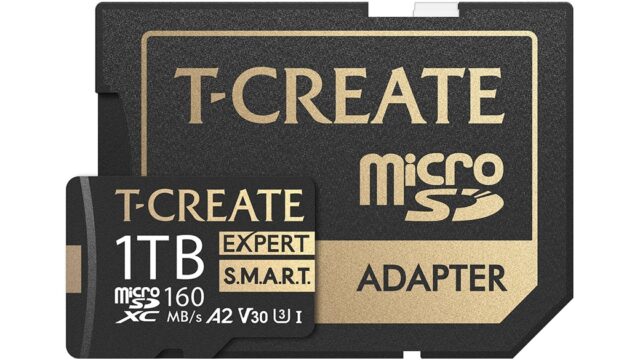 For those eyeing these products, the T-CREATE EXPERT S.M.A.R.T. MicroSDXC is set to debut on Amazon in October, while the TEAMGROUP PRO+ SDXC is scheduled for a September release. Be sure to keep an eye on TEAMGROUP's Amazon page for when the cards do go on sale.
Please note: Some of the above links may be affiliate links, meaning we, or our writers, may receive payment if you purchase one of these items (or other items) after clicking on them.