How much does 1GB of mobile data cost around the world?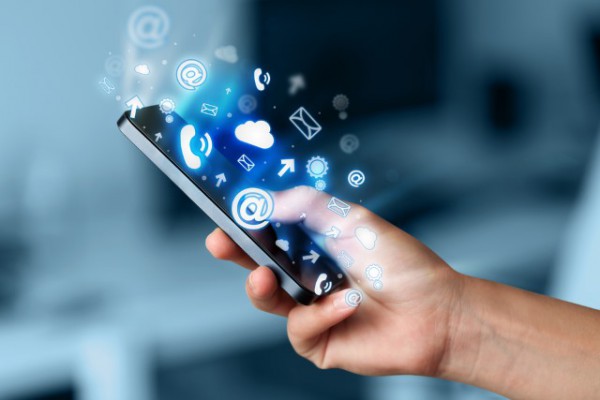 How much do you pay for a gigabyte of mobile data? Analysis of over 5,000 mobile data plans in 237 countries by comparison site Cable.co.uk compares the cost of 1GB of mobile data across the globe.
Israel is the cheapest with 1GB of data on the move costing a mere two cents. Italy is second-cheapest, with 1GB costing $0.085 on average. The US, however, ranks only 219th in the world, with an average 1GB cost of $6.00. The UK is 58th with 1GB costing on average $0.62.
Best switch off your phone in Zimbabwe, where the average cost of 1GB is $43.75 -- more than two thousand times more expensive than 1GB in chart-topper Israel. In fact five of the 10 most expensive countries to buy mobile data are in sub-Saharan Africa. Island nations in Oceania and the Caribbean also tend to be among the more expensive places in the world.
Dan Howdle, consumer telecoms analyst at Cable.co.uk, says:
Our yearly mobile data pricing tracking study is as much a measure of the quantity of data offered as it is the price of data more broadly. After all, those countries with the most improved (cheaper) pricing across the five years our tracker now covers tend to be those offering tens or even hundreds of times more data in 2023 as was available for similar money in 2019.

It's encouraging to see the price of data coming down across the globe as whole, with the vast majority of countries offering 1GB of mobile data for less than $2.00. It's a very different picture to the one we saw in 2019.
You can see an interactive map of countries on the Cable.co.uk site.
Photo credit: ra2studio/ Shutterstock