How to get the big Windows 11 update, with Copilot AI and other features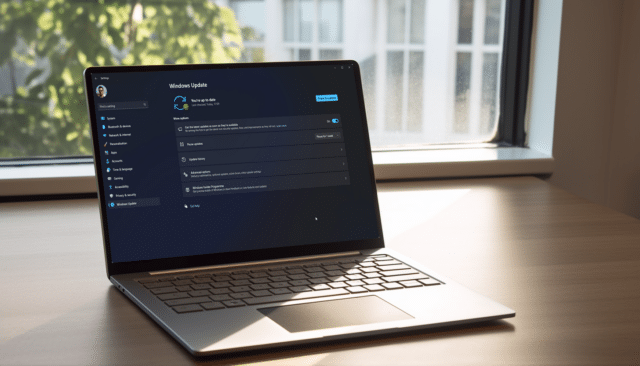 Today is a huge day for Windows 11 users, as it's when Microsoft begins rolling out a major update for the new operating system, bringing the power of Copilot to Windows, as well as other new AI powered experiences to apps.
Provided you have a device running Windows 11 version 22H2, you can install these non-security updates -- there will be more than one -- as soon as they start to roll out.
SEE ALSO: Microsoft's massive Windows 11 update, featuring Copilot AI, begins rolling out on September 26th!
To make sure you get the updates the moment they are released, you just need to make a tweak to Windows Settings. Follow these simple steps:
Open Settings
Click on Windows Update
Toggle 'Get the latest updates as soon as they're available'  switch to On.
Click the 'Check for updates' button.
This will allow you to download and install the update. Just follow the instructions.
It may not be there when you first check, but once the update becomes available you'll be able to install it.