Zyxel Networks launches WiFi 6-enabled USG FLEX 100AX Firewall

Zyxel Networks has rolled out an impressive update to its lauded ZyWALL USG FLEX 100 firewall series, with the introduction of WiFi 6-enabled security firewalls. The newly announced USG FLEX 100AX Firewall not only supports WiFi 6 (802.11ax) for enhanced wired and wireless solutions but also guarantees comprehensive security for small- and medium-sized business networks.
This innovative firewall aligns with Zyxel's scalable Nebula Cloud Networking Solution, allowing for centralized security policy provisioning and distributed network management from a single dashboard. The USG FLEX 100AX, with WiFi 6 connectivity delivering speeds up to 1800 Mbps, promises robust VPN connectivity and advanced networking security features for various remote work locations, reducing the attack surface and inhibiting threat propagation.
Zyxel's USG FLEX 100AX and its counterparts in the USG FLEX 100 series apply zero trust access principles, ensuring uniform security controls across various locations, from main and branch offices to remote workers' homes. These firewalls offer multi-layered protection and integrate real-time threat intelligence from leading cybersecurity entities, enhancing threat protection accuracy and immediacy.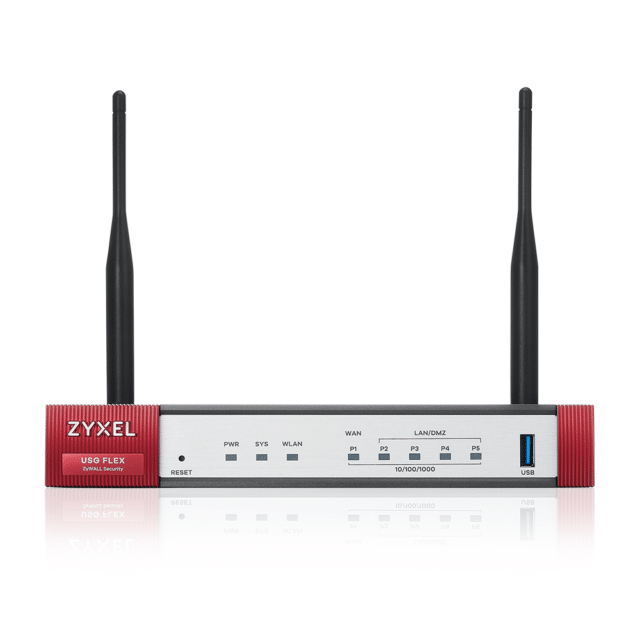 In enhancing the productivity of the remote workforce, Zyxel's Secure WiFi service, included in the USG FLEX 100 firewalls, ensures a secure L2 tunnel establishment between the main office and remote office devices. Additionally, Zyxel's Two-Factor Authentication strengthens the security of remote network access.
The firewalls' Collaborative Detection and Response (CDR) effectively identifies threats and risks in complex, decentralized network infrastructures. Automatic protection is engaged when a detected threat violates the rule-based security policy, synchronizing with the Nebula Control Center and isolating the device(s) at the network edge.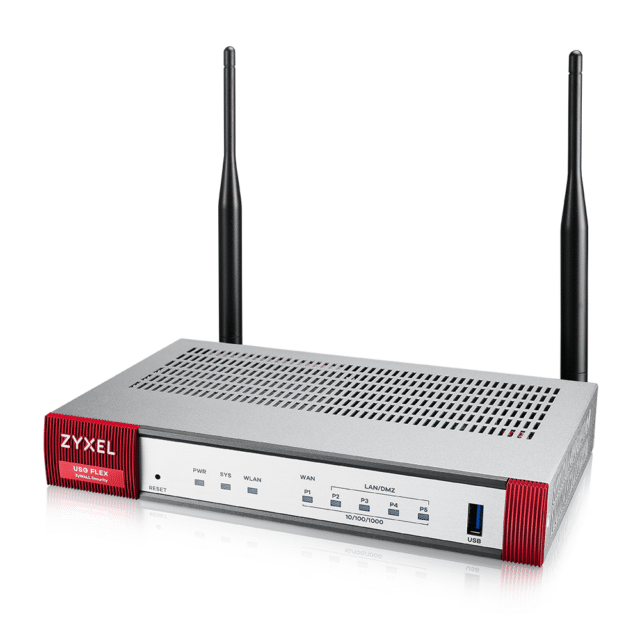 Tri Nguyen, Channel Sales and Product Manager at Zyxel Networks, explains, "USG FLEX firewalls provide SMB and retail organizations with robust network security solutions that make it easy to deploy and centrally manage distributed networks that provide remote workers with the same experience and stringent network security protocols that would be applied if they were working in the main office."
Zyxel's USG FLEX 100AX Firewall, offering substantial enhancements to network security and remote work efficiency, is available now at a street price of $549.99, backed by a limited lifetime warranty and accessible through authorized Zyxel resellers and e-commerce partners.