Linux Mint Debian Edition 6 is released with a troubling lack of new features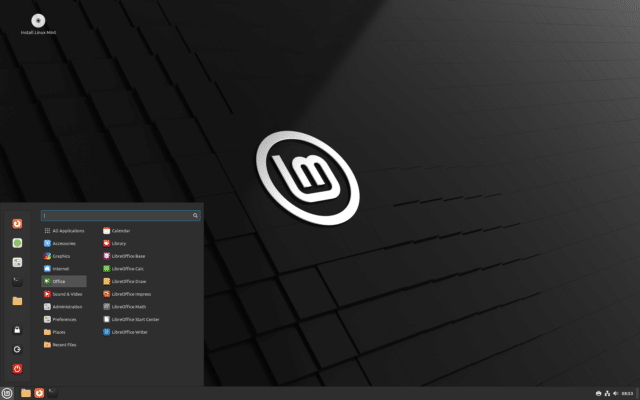 Today marks the release of Debian 12-based LMDE 6, codenamed "Faye." This new release brings with it a host of information regarding installation, locked root account procedures, and more. However, there is a growing concern about the apparent lack of new features announced.
Despite sharing some known issues and tips, there are absolutely no new features announced in the release notes. And so, there is a legitimate worry: what new does LMDE 6 bring to the table? While stability and reliability are core to the Debian base, users look forward to fresh and innovative features with each new release. This anticipation is tinged with disappointment as the details of LMDE 6 emerge without a showcase of novel functionalities.
The user community might be left wondering if the lack of innovation will impact the future adoption and use of LMDE 6. It is essential for new releases to strike a balance between improving existing features and introducing new ones to ensure the operating system's continual growth and relevance in the rapidly evolving tech world.
Look, folks, if the developers can't be bothered to share new features, why should we be bothered to use the operating system? Oh well. If you want to try Linux Mint Debian Edition 6, you can download an ISO here.