Senior managers are more likely to click on phishing emails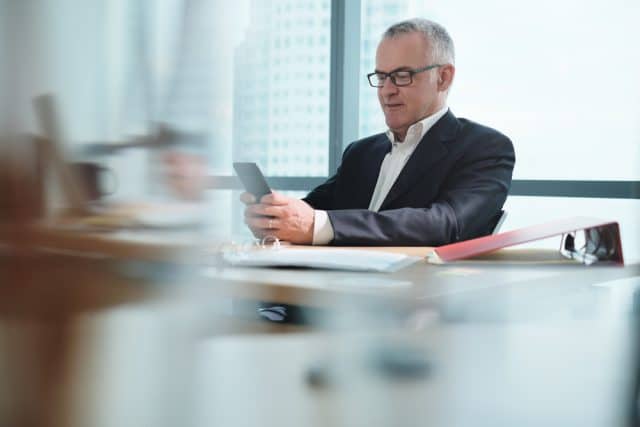 Senior executives are 60 percent more likely to click on malicious links than their employees, making them a vulnerable target for hackers, according to a new report.
However, data from SoSafe also reveals that senior managers are more likely to report a suspicious email (20 percent) than employees (eight percent) are, which shows that security awareness among top management is rising.
The data shows 50 percent of companies having been victims of hacking over the last three years, cyber risks are more and more present. On a more positive note 56 percent of security experts claim their top-level management teams are focusing more on cybersecurity than they were last year.
Cyber risk awareness among the leadership appears to be related to whether a company has the resources -- such as headcount and budget -- it needs to tackle potential threats. According to the data the organizations where top management are aware of the cyber risks are 67 percent more likely to have sufficient resources to defend themselves from cyberattacks than in organizations where senior roles are unaware of the threat landscape. Meanwhile, among companies lacking adequate security resources, just 15 percent of top managers prioritize their security culture.
Dr Niklas Hellemann, psychologist and CEO at SoSafe, says, "Management shapes the values of a company, which is why it's essential for senior leaders to 'walk the walk' in cyber risk if they want to nurture strong security cultures. It's good to see that facing the current cyber threat landscape, the top management awareness is where we need it to be: Cybersecurity is starting to get a seat at the executive table. Top managers are becoming more aware of the importance of cyber security and their role model function within organizations. Only with these conditions, employees can succeed at internalizing values and secure behaviors around cybersecurity awareness."
The full report is available from the SoSafe site.
Image credit: diego_cervo/depositphotos.com