Three-quarters of organizations struggle with remote work challenges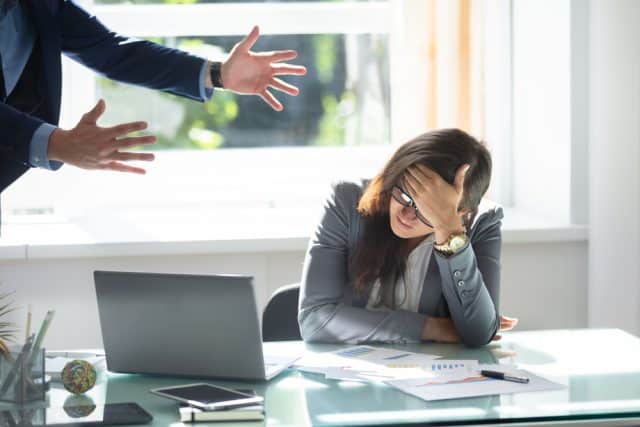 The shift to remote and hybrid working models has magnified IT operational challenges for 75 percent of organizations.
A new study by Forrester Consulting for HP surveyed over 300 IT and security decision makers and finds the main challenges companies face when managing remote endpoints are ensuring data security (60 percent), keeping software on remote devices up to date (55 percent), and maximizing the accuracy of asset databases (55 percent).
Dr Ian Pratt, global head of security for personal systems at HP, says, "The flexibility of being able to work and hire employees all over the world is one of the many benefits of living in a digital economy. Yet as the workplace evolves, security must too. To offer secure, efficient, and user-friendly IT experiences in the future, companies will need an always-on endpoint management infrastructure that can support this new way of working."
The report also reveals that only 42 percent of companies perform firmware updates annually, 23 percent update every two years or less, and 12 percent only update 'when essential' -- putting firms at risk of security vulnerabilities and compatibility issues.
Two-thirds (67 percent) of respondents say ensuring secure and continuous communication with remote endpoints is a major concern for their company's IT department.
IT teams are having to rely on sub-par protection too, with 50 percent citing inadequate endpoint security solutions as an obstacle to addressing security and management challenges. Meanwhile, 54 percent believe full-disk encryption provides substantial protection for endpoints but acknowledge it can be insufficient -- for example, if the attacker has physical access to the device.
When asked about how these challenges can be addressed, 75 percent of respondents believe improved endpoint management would have a positive impact on overall business operations and efficiency. Companies also cite a need for more efficient endpoint software tracking and management (48 percent). To achieve this, respondents want device backup and restore capabilities (55 percent), automation of device recovery processes (47 percent), BIOS update deployment (46 percent), and device location tracking (46 percent).
To enhance remote endpoint security and management, 82 percent of respondents are also considering investment in solutions that can geo-locate, lock, and erase PCs remotely.
You can get the full report from the HP site.
Image credit: AndreyPopov/depositphotos.com