Microsoft ends free upgrades from Windows 7 and 8 to Windows 11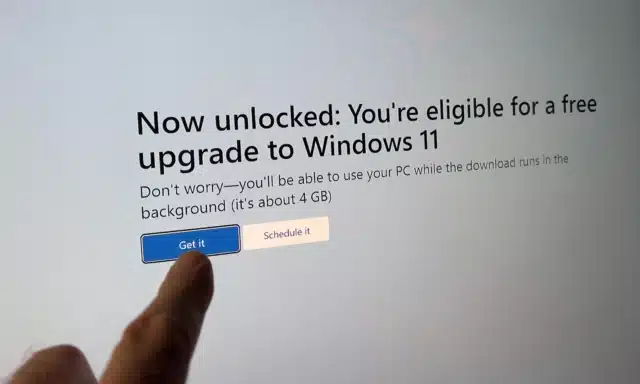 The number of paths for upgrading to Windows 11 for free has just been reduced. Microsoft has officially removed the option to upgrade from both Windows 7 and Windows 8 to Windows 11 without paying.
This should not really come as a surprise, as the ability to upgrade from Windows 7 and 8 to Windows 10 and then 11 free of charge is not something that was meant to last. Microsoft originally said that these upgrade routes would remain available until mid-2016, but the company either "forgot" to disable the option or decided to leave it open to get as many people onto its newer operating systems as possible. But now this changes as explained in a sneakily quiet announcement by Microsoft.
See also:
For years, people who have decided to hang on to Windows 7 or Windows 8 have been able to upgrade directly to Windows 10 and Windows 11 thanks to an apparent loophole. It has also been possible to use a Windows 7 or Windows 8 product key to fully activate Windows 11, but this is no longer the case.
While there has been a lengthy unofficial extension to free upgrades, Microsoft has taken a bizarrely clandestine approach to confirming the end of the free ride. In an announcement in its Device Partner Center, the company says:
Microsoft's free upgrade offer for Windows 10 / 11 ended July 29, 2016. The installation path to obtain the Windows 7 / 8 free upgrade is now removed as well. Upgrades to Windows 11 from Windows 10 are still free.
The post, which is dated 20 September, 2023, concludes by outlining the available upgrade options that remain:
To upgrade to Windows 11, devices must meet the Windows 11 minimum system requirements. Some Windows 10 features aren't available in Windows 11. System requirements to experience some Windows 11 features and apps will exceed the Windows 11 minimum system requirements.
Image credit: ifeelstock / depositphotos