Microsoft Lists is now available to everyone as it is freed from the shackles of being a businesses-only task manager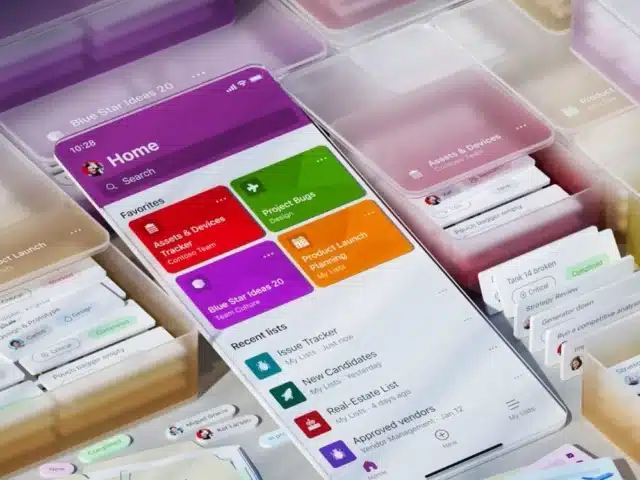 Microsoft Lists, the company's task manager app, has been made available to anyone who is looking for a way to manage a range of projects. Now three years old, Lists was originally limited to business and enterprise users, but Microsoft has taken the decision to open it up to everyone.
The move comes after the company conducted a limited test with several thousand consumer-level users. During its time as a business/enterprise-only app, Microsoft Lists gained a reputation for ease of use, an intuitive workflow and an impressive range of templates for managing a variety of tasks on iOS, Android and the web.
See also:
Microsoft Lists is immediately appealing because of the simple fact that it is free of charge. The only requirement for using the app is a Microsoft account, and this can be created for free by anyone who does not already have one.
Announcing the widening of availability, Microsoft's Garima Wadhera explains the purpose of the app:
Microsoft Lists is a Microsoft 365 app that helps you track information and organize your work. Start by creating and sharing lists with your work colleagues, partners, your soccer team, or your volunteer groups. We've designed the app off the core of Microsoft Lists -- for job applications, employee onboarding, house or apartment hunting, charitable donations, college applications, internal events, recipes and menus, gift lists, and more.
She goes on to say: "We're excited to see what sorts of information tracking goodness you create during preview, and how you share it all. Create, use, and share your information with anyone, anywhere while on the go with a personalized, mobile-first experience".