YouTube toughens its stance on blocking ad blockers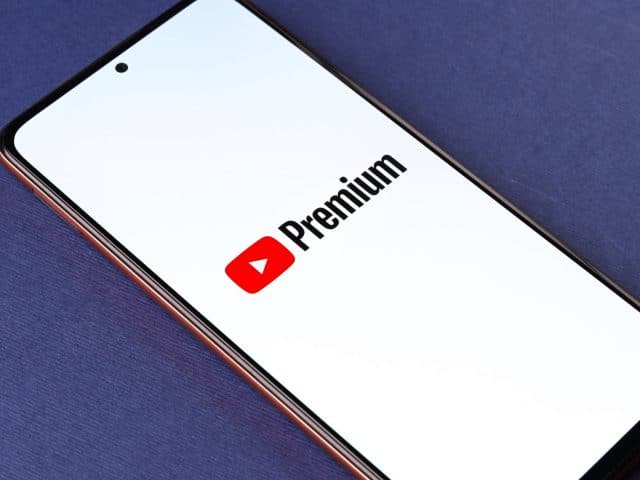 Ad blockers tend to make the internet a more palatable place to explore, but in recent times there has been an increase in ad block detection. Coupled with this has been the introduction of nag screens or content being rendered inaccessible until ad blocking is disabled.
YouTube is one of many big-name sites to have ramped up its efforts to discourage -- and ultimately stamp out -- the use of ad blockers. Now the company is expanding its attack on users who try to avoid ads, and is using the effort to simultaneously promote YouTube Premium.
See also:
Way back in June, YouTube started what it described as a "small experiment" (albeit one conducted on a global scale) that disabled access to videos for anyone using an ad blocker. The company has now confirmed that it is expanding its ad blocking crackdown.
In a statement given to The Verge, YouTube communications manager Christopher Lawton, said that the site had "launched a global effort" that is designed to steer people into subscribing to YouTube Premium, or disabling ads on the site.
The confirmation comes after YouTube users noticed an increase in warning messages that read:
Ad blockers violate YouTube's Terms of Service
The warning goes on to say:
It looks like you may be using an ad blocker. Video playback is blocked unless YouTube is allowlisted or the ad blocker is disabled.
Ad allow YouTube to be used by billion worldwide.
You can go ad-free with YouTube Premium, and creator can still get paid from your subscription.
There are then two buttons labelled Allow YouTube Ads and Try YouTube Premium.
It is currently the case that not all ad blockers are detected and blocked, and this is likely to lead to a game of cat-and-mouse as software developers seek new and innovative ways to evade detection and therefore continue to allow users to block advertising.
Image credit: Wirestock / depositphotos