Plugable launches affordable USB-C Dual HDMI Docking Station (UD-MSTH2)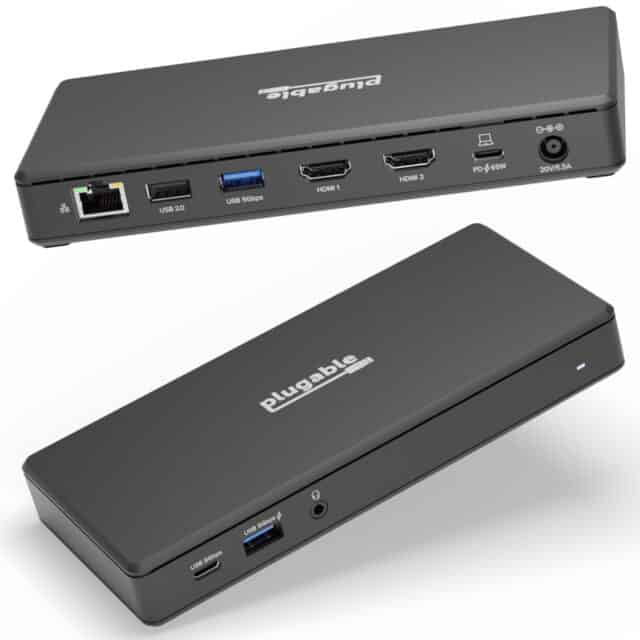 Plugable, a well-known brand in the computer accessories market, has announced the release of its newest dock -- the USB-C Dual HDMI Docking Station (UD-MSTH2). This product is designed to provide users with a cost-effective solution for expanding their display and connectivity options.
The UD-MSTH2 enables users to connect two 4K displays and add an array of nine ports through a single USB-C connection. It is aimed at enhancing productivity for remote and office workers who require additional screen real estate and port expansion. The dock comes equipped with an MST (Multi-Stream Transport) chipset, which supports the full native performance of the system's GPU. This ensures smooth graphic performance and playback of HDCP-protected media from services such as Netflix and Hulu.
This new docking station is compatible with Windows and ChromeOS laptops, offering a straightforward connection without the need for additional drivers. The dock provides two HDMI ports, one additional USB-C port, two USB 3.0 ports, one USB 2.0 port, a Gigabit ethernet port, and a combination audio port. It also delivers 65W of power to charge both the host laptop and connected peripherals.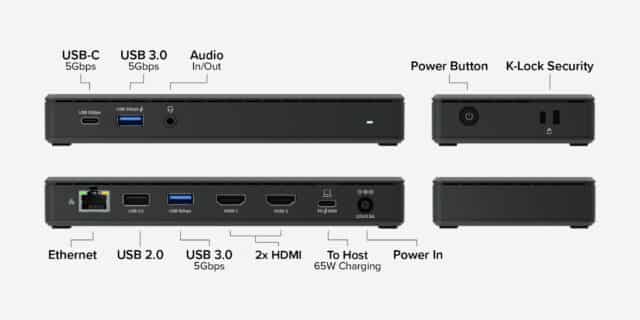 Currently available on Amazon, the USB-C Dual HDMI Docking Station (UD-MSTH2) is priced at $149.95. There is also a $15 off coupon available at launch, with additional 20 percent discounts expected during Black Friday and Cyber Monday sales.
Please note: Some of the above links may be affiliate links, meaning we, or our writers, may receive payment if you purchase one of these items (or other items) after clicking on them.