Adware activity doubles in Q3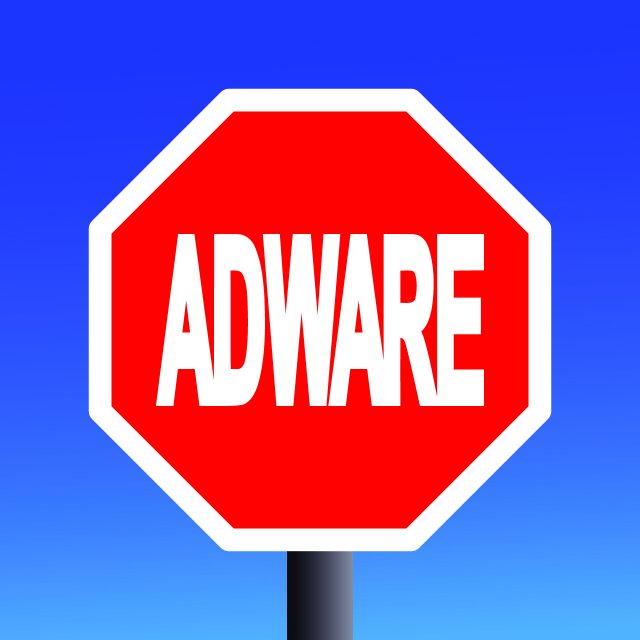 Adware doubled globally from July through September 2023 compared to the previous quarter, according to the Q3 Threat Report from Avast.
A new strain of mobile adware dubbed 'Invisible Adware' has already gathered over two million downloads in the Google Play Store. These applications display advertisements while the device screen is off, gaining revenue through fake clicks and views. This is not only contributing to ad fraud but can also impact battery life and potentially install dangerous software without the user's knowledge.
Malvertising activity also spiked significantly, especially during September as people returned to school and work after vacation. Using pop-up messages and push notifications, cybercriminals exploit recognizable logos of well-known companies, usually informing people that their device has been infected with a virus.
The risk of encountering social media scams has also increased -- up 14 percent in the US -- these are often initiated with a deepfake video of a personality, such as Elon Musk, Donald Trump and others, promising a significant amount of bitcoin if people sign up for a promoted platform and pay a small fee to verify their account. Any funds transferred of course go straight to the scammers.
Researchers have also identified a 34 percent increase in scams using dating sites, with Belgium, Germany, Canada, and the US being the most frequently targeted countries.
You can get the full report from the Avast site and there's an infographic summary of the findings below.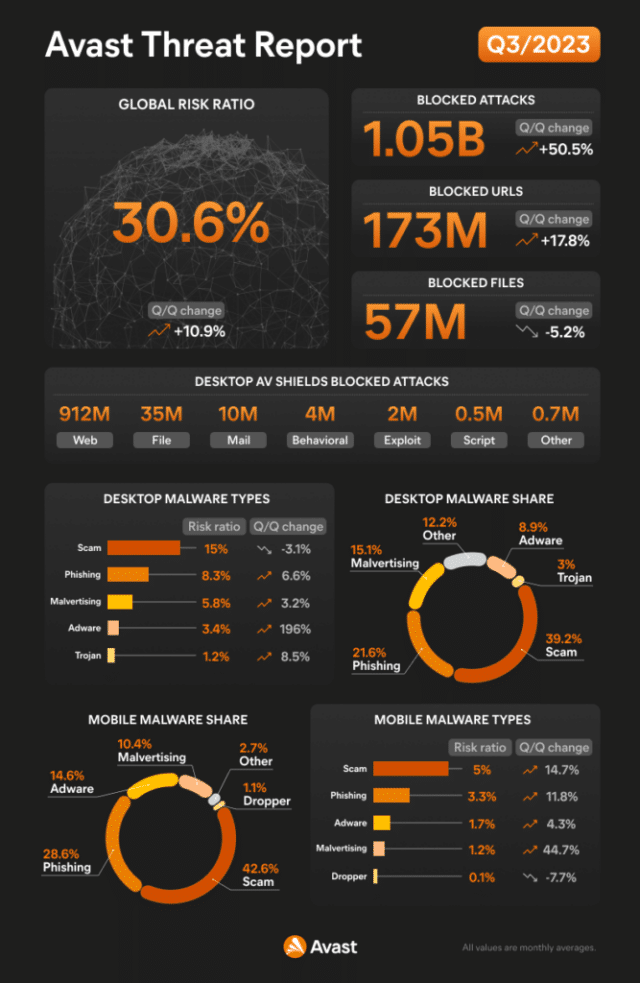 Photo Credit: Stephen Finn/Shutterstock