Sharp to make LTE smartphones & tablets for LightSquared network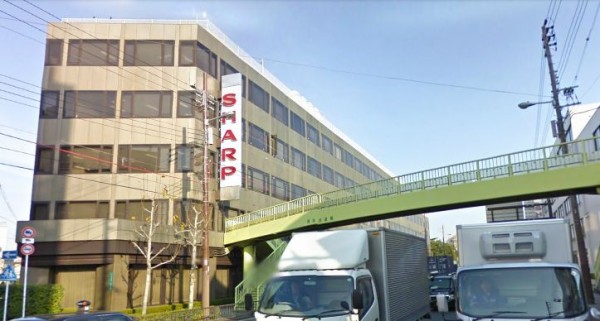 LightSquared, which could become the newest built-from-scratch nationwide mobile broadband network if it can achieve regulatory approval, has partnered with Japanese consumer electronics maker Sharp for the network's 4G LTE consumer devices. This announcement comes one year after Lightsquared announced its first hardware partnerships with Qualcomm, Nokia, AnyData and BandRich.
"Sharp has a rich history of producing unique products that push the extremes of design and functionality, and we're proud that they will be developing innovative devices for LightSquared's 4G-LTE network," said Sanjiv Ahuja, chief executive officer of LightSquared. "LightSquared's wholesale-only business model and open network will provide Sharp with a platform from which they can aggressively expand into the U.S. wireless market with an exciting portfolio of smartphones and tablets."
Though the companies did not announce any specifics about the hardware, LightSquared said it will be "showcasing devices" at the CTIA Enterprise and Applications show beginning next Tuesday in San Diego, and it is hosting a press conference tonight to talk about the device it has created to solve the GPS interference issues shown to be present in LightSquared's lower wireless band.