eBay buys Hunch to better guess what you will buy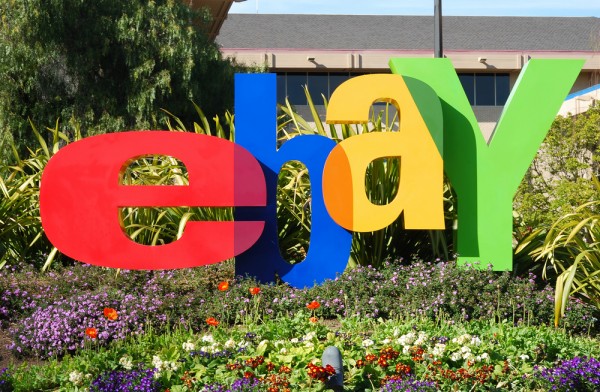 In an effort the provide better personalized recommendations, eBay has acquired privately-held Hunch, a two-year-old service that suggests content on the Internet based on personal tastes. The auction service expects Hunch to integrate into a variety of its offerings beyond recommendations.
Hunch founder Chris Dixon will lead eBay's existing recommendations team, reports indicate. "We'll be tackling all kinds of interesting challenges as part of eBay including predictive merchandising, interpreting unstructured data and creating merchant insights", he writes in a blog post announcing the acquisition. "We can't wait to get started".
Dixon says Hunch will continue to operate as a standalone site, and all employees will remain with the company, which stays in New York City.
"With Hunch, we're adding new capabilities to personalizing the shopping experience on eBay to the individual relevant tastes and interests of our customers", eBay's chief technology officer Mark Carges says. "We expect Hunch's technologies to benefit eBay shoppers as they browse and buy, and to bring sellers on eBay new ways to connect the right products with the right customers".
Hunch uses information from the users' activities on social networks, people they friend or follow and answers to a set of questions the service asks. From there, Hunch matches users with products it thinks they may be interested in.
eBay hopes that Hunch move it beyond traditional recommendation services, which often are merely aggregated from previous sales of similar items but have little to do with the interests of the users themselves.
The companies didn't disclose terms of the deal, however earlier Monday Michael Arrington wrote that eBay paid $80 million for Hunch.
Photo Credit: goldenangel / Shutterstock