Arbitrators tell Western Digital to pay Seagate $525 million in trade secret spat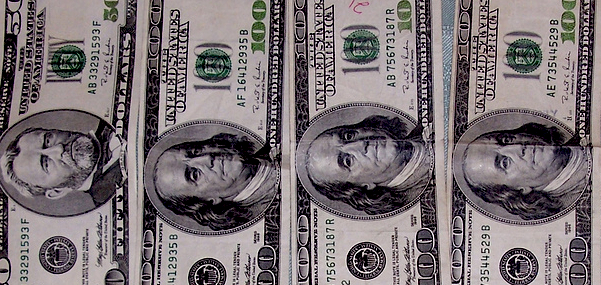 Western Digital is liable for $525 million in damages to Seagate following an arbitration decision regarding the misappropriation of trade secrets. The ruling stems from a court case brought by Seagate in 2006 against Western Digital and one of its former employees who had taken a job with its competitor.
That employee is accused of sharing information with his new employer, although court proceedings were stayed while the two sides entered arbitration in 2007. The arbitrator sided with Seagate in the matter.
"We do not believe there is any basis in law or fact for the damage award of the arbitrator", president and CEO John Coyne says in a statement. "We believe the company acted properly at all times and we will vigorously challenge the award". Coyne claims the judgement will not affect Western Digital's business operations or its planned acquisition of Hitachi's hard drive business announced in March.
Seagate also announced an acquisition of its own in the space -- Samsung's hard drive division in April. The mergers put the two companies in control of a large portion of the hard drive market, with third-place Toshiba fighting for what's left.
If Western Digital is forced to pay Seagate, it should have no problem doing so: at the end of last quarter it had nearly $3.7 billion in cash on hand.
That said, many hard drive makers, including Western Digital, are recovering from devastating floods that struck their Thailand plants during the summer. That alone could cost the hard drive company hundreds of millions to recover from, exacerbating the financial hit of the arbitrator's ruling.