Looking for an affordable, compatible Excel alternative? Try Gnumeric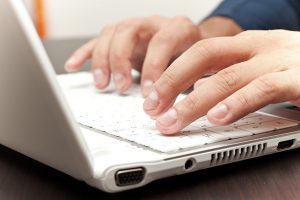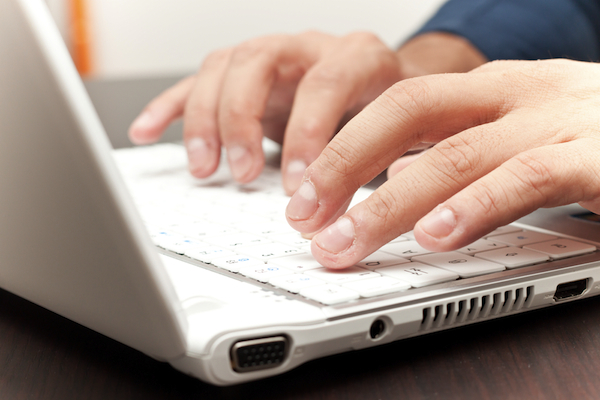 If you're looking to equip your PC with a free spreadsheet, then your first thought will probably be to download one of the open-source Office competitors: OpenOffice, maybe, or LibreOffice.
But if you prefer something a little more lightweight then there's an interesting alternative in the GNOME Project's Gnumeric.
If you're used to Excel 2010 then the Gnumeric interface may initially seem a little plain. There's no ribbon here, nothing too flashy: the program has more of the look and feel of Office XP. (Which of course could be a major plus point if you're not a ribbon fan.)
Excel file compatibility is reasonable, though, as least when it comes to importing, with the program handling our text XLS and XLSX files just fine, as well as supporting many other formats (xlt/ xlw, OpenDocument's ods/ odt/ sxc/ stc, Lotus 1-2-3 wk1/ wks, the generic CSV and more).
And while, it's true, exporting is less capable in this build -- support for writing xlsx files, for instance, is described as "incomplete" – Gnumeric has more than enough options to get by.
When you start working, though, you'll find there's plenty of solid and familiar core functionality here. There interface works as you'd expect, there's the same functions as in Explorer (plus a few more), the same format support, a good range of graphs, and plenty of advanced functionality: linear and non-linear solvers, comprehensive random number generation, Monte Carlo simulation tools and a whole lot more.
OpenOffice and LibreOffice may do a better job of grabbing the headlines, then, but Gnumeric is also a very capable tool with plenty to offer every level of user. Make sure it's on your shortlist when you're next looking for a free spreadsheet.