VMware acquires virtual networking software company Nicira for $1.05 billion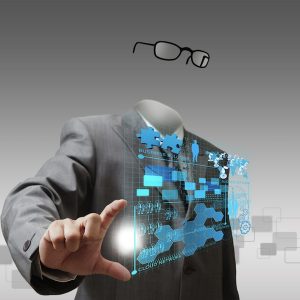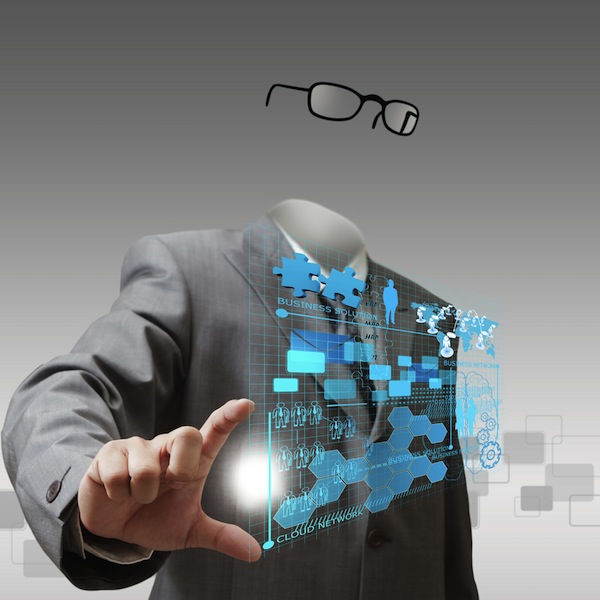 On the same day as reporting strong second-quarter results, virtualization software developer VMware said Monday that it has entered into an agreement to purchase network software Nicira for $1.05 billion. The company's software is used to manage network deployments and create virtualized network infrastructure. VMware expects the deal to close in the second half of the year.
"The acquisition of Nicira adds to our portfolio of networking assets and positions VMware to be the industry leader in software-defined networking", VMware CEO Paul Maritz says. Others called it a major move which positions VMware well in the fast-growing cloud computing sector.
"By combining Nicira's technology with VMware's market-leading server virtualization and cloud products, VMware today creates a clear path to becoming the most important infrastructure company across servers, networks and storage for the next 10 years", Ben Horowitz explains. Horowitz is co-founder and General Partner at the Menlo Park, Calif.-based venture capital firm Andreessen Horowitz. The firm was one of the key early backers of Nicira.
VMware is making a strong push into the cloud as was evidenced by its executive swap announced last week with parent company EMC. Maritz is off to head EMC's strategy in September -- which is likely going to involve a heavy dose of cloud, and will mostly be handled by VMware, the company he currently is CEO of.
Photo Credit: nokhoog_buchachon/Shutterstock