Maritz may be out as VMware's CEO, but now heads EMC's business strategy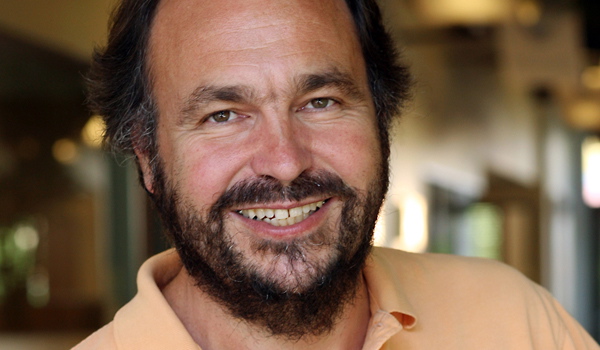 EMC and VMware confirmed that Paul Maritz is leaving his position as CEO of VMware late Tuesday, transitioning to chief strategist within parent company EMC. As first reported by CRN Monday, and confirmed by the Wall Street Journal, Pat Gelsinger will move from his current role as EMC President and COO of Information Infrastructure Products to CEO of VMware. Both appointments take effect September 1.
EMC acquired VMware in 2004. Insiders say that while the two companies initially stated their respective management teams would stay separate, many expected an eventual blurring of those lines and a shuffling of executives between the two companies. Maritz has been with EMC since 2008, and Gelsinger joined a year later.
In addition to Maritz and Gelsinger moves, EMC executive vice president and CFO David Goulden will take Gelsinger's position as president and COO. After the shuffle, Maritz is being tasked with creating EMC's overall big data and cloud strategy, Gelsinger will lead VMware's cloud infrastructure initiatives, and Goulden EMC's information infrastructure business.
CRN and other's reports starting on Monday night sent both EMC and VMware's stock tumbling. VMware's stock dropped over four percent in midday trading, with EMC down as much as two percent. This announcement, which came after the close of the markets, was likely aimed at calming investor's frayed nerves.
"Today we are witnessing an extraordinary transformation in the IT industry unlike anything we have seen before", EMC Chairman and CEO Joe Tucci says. "To capitalize on this tremendous opportunity we are positioning our executive talent so that we can benefit from their exceptional professional strengths with the goal of further advantaging EMC and VMware to deliver long-term value to our respective shareholders".
Tucci himself has been the subject of some speculation over his retirement: in a conference call he confirmed that he plans to stay with the company through at least 2013. So for now EMC's pending leadership crisis is resolved.