Bitrix24 gives away free cloud-based social intranet to startups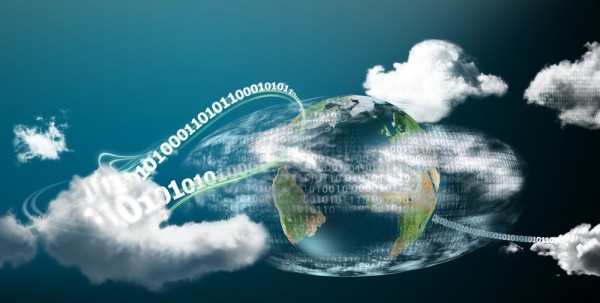 As Microsoft's recent $1.2 billion Yammer acquisition proves, there's a growing demand for enterprise social networks at the moment. Big name firms like Citrix and SalesForce have invested heavily in the popular communications trend, and Bitrix24 has seen some 10,000 SMBs sign up to use its cloud-based service since the May launch -- helped in no small part by the fact it's entirely free for companies with 12 or fewer users.
Buoyed by its growing user base, Bitrix24 now targets startups with a $2.4 million program designed to popularize social intranet use at firms that might consider it out of their reach for one reason or another. The company plans to do this by giving away a thousand one-year subscriptions to its flagship Professional Intranet plan (worth $2,400 each) and all companies need do to be considered for one of these grants is to fill out the short application form on the company's website.
Firms don't need to apply for the grants themselves either. As Dmitry Valyanov, President of Bitrix24, explains: "We are inviting incubators, venture funds, startup blogs, local meetups and angel communities to participate in our initiative. We'll gladly provide such organizations with grants that you can distribute among the startups you know. We also anticipate a similar program for small businesses to be announced later this year".
The free version of the cloud-based intranet service gives small businesses 5GB of online storage space and offers essential tools like CRM, project management, document sharing, employee time tracking, work reports, instant messaging, task tracking, search, workgroups, and client collaboration.
Photo Credit: T. L. Furrer/Shutterstock