Will you be installing Windows 8.1? [Poll]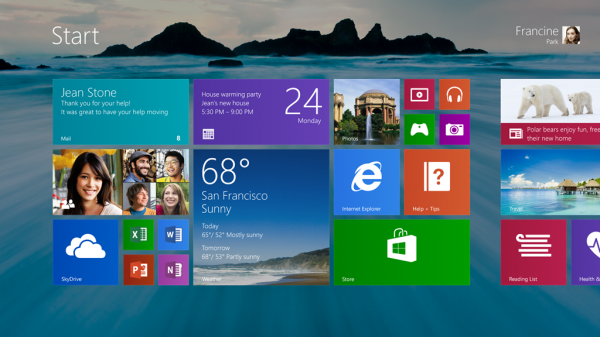 On June 26 Microsoft will release a preview of Windows 8.1. The OS refresh is designed to make the operating system easier to use, address some of the concerns that users have, and persuade doubters to finally make the switch.
Windows 8.1 fixes issues and introduces some welcome new features, including the return of the Start button, boot to desktop, the option to have multiple apps on screen at once, Internet Explorer 11, the ability to turn the lockscreen into a photoframe, as well as various Bring Your Own Device (BYOD) and security enhancements.
All of which has me wondering, what do readers of BetaNews think about the OS update? If you're a Windows 8 user do you think the upgrade will improve your experience, or do you feel things are fine as they are?
If you're not currently using Windows 8, will Windows 8.1 persuade you to make the leap to the tiled operating system?
[poll id="3"]
Cast your vote and then explain your reasoning in the comments below.