Vodafone sells its share of Verizon Wireless for $130 billion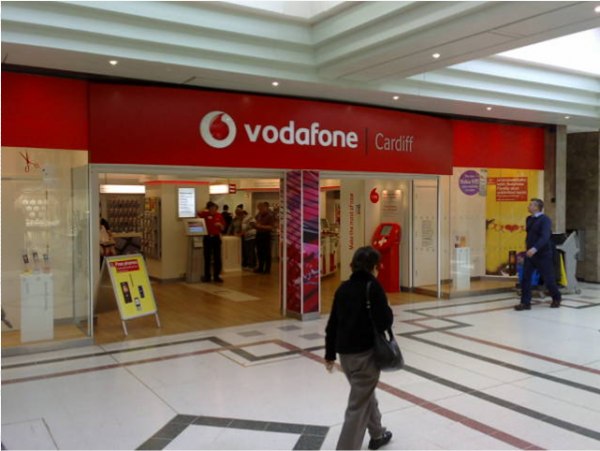 Vodafone, the UK-based communications company, has sold its 45 percent share of Verizon Wireless to US telecoms group Verizon Communications in one of the biggest deals in corporate history.
The $130 billion deal was announced yesterday after the close of the London stock market but Vodafone's shares had risen 3.4 percent during the day on the back of rumours that it was going to take place. Around 70 percent of the proceeds will be returned to shareholders in a special bonus payout during the first quarter of 2014. Investors will have a choice of receiving this in cash or Verizon shares. Vodafone chief executive Vittorio Colao describes the payout as being a reward, "for the long term support of our strategy since our initial investment".
Vodafone is expected to use the rest of the cash to boost its investment in 4G networks and fibre optic cabling in order to offer faster broadband to its customers. This is part of a £6 billion plan called Project Spring which will also add to Vodafone's high street stores and help it develop mobile payment services.
The agreement ends a long-term struggle for control over Verizon Wireless with Vodafone and Verizon both trying to take full ownership over the years but never managing to agree on a deal until now. However, the deal may prove controversial as the Verizon stake is held by a Dutch holding company so Vodafone won't pay tax in the UK though it will pay $5 billion in the United States. The bonus to shareholders though should provide an injection of cash to the UK economy.