Windows Phone relies heavily on low-end devices to sustain growth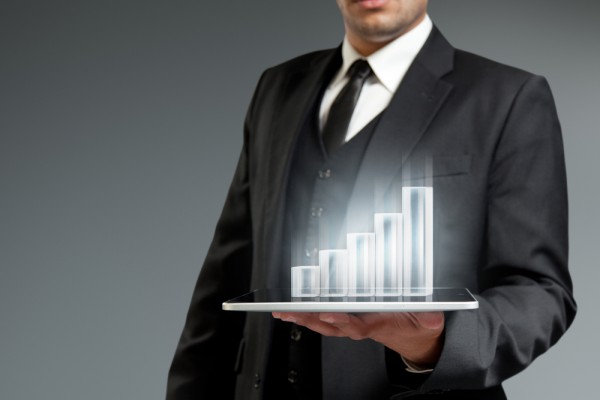 The release of low-end devices, like the Nokia Lumia 520 and Lumia 620, has helped Windows Phone to establish itself as the third most-popular smartphone operating system worldwide. In major European markets, its success stems primarily from inexpensive smartphones. The two aforementioned handsets account for three quarters of all Nokia Lumia sales in Great Britain and similar shares in other local markets, according to a new Kantar Worldpanel ComTech report.
Windows Phone's success comes at a time when the smartphone average selling price (known as ASP) dropped by 12.5 percent to $317 in 2013, according to research firm IDC. "Momentum for Windows Phone is continuing, although its growth remains reliant on low-end handsets", says Kantar Worldpanel ComTech strategic insight director Dominic Sunnebo. In case you are wondering, Nokia's Lumia lineup accounts for more than 90 percent of all Windows Phone sales.
In the five major European markets -- France, Germany, Great Britain, Italy and Spain -- that Kantar Worldpanel ComTech uses in its report, Windows Phone sales increased to 10.2 percent in the three months ending October 2013, from 4.8 percent in the same period of last year. The 5.4 percentage points increase is indicative of a continuous growth, as it's higher compared to the one -- 5.2 percentage points -- reported for the three months ending September 2013, again compared to the respective period of last year. Android and iPhones account for 86.7 percent of the market (70.9 percent and 15.8 percent, respectively).
According to the latest report, Windows Phone's market share has surpassed that of Apple's iPhones in Italy (16.1 percent and 10.1 percent, respectively) -- no change in ranking compared to the previous report. The tiled smartphone operating system's market share grew in all five major local markets. By contrast, iPhone's market share only increased in Spain (to 4.3 percent from 3.2 percent, a year earlier). Windows Phone rests at 10.2 percent market share in the said markets, with iPhones still ahead at 15.8 percent market share.
Worldwide, things aren't looking as well as in Europe for Windows Phone. "China remains a key challenge for Nokia, with its market share languishing at 3.5 percent", says Sunnebo. "Local Chinese brands are becoming increasingly dominant in the world's largest smartphone market, selling high specification Android devices at low prices. If Microsoft partnered with a major local brand it could help drive Windows Phone momentum but, with the Nokia takeover imminent, this does not look likely to happen anytime soon".
In US and Japan, the tiled smartphone operating system did not go above 5 percent market share (4.8 percent and 0.4 percent, respectively), while in Australia its 7.3 percent market share is considerably lagging behind that of Android (54.9 percent) and iPhones (35 percent). Also, markets like Australia, US and Japan are proving to be very difficult to succeed in due to Android's and iPhones' strong popularity.
While the growth in market share is undoubtedly good news for both Microsoft and Nokia -- Windows Phone's main backers -- which will theoretically find it easier to attract developers and new users, the fact that it's mostly stemming from inexpensive devices might affect app revenues in an insignificant way (after all, those who purchase the least expensive Windows Phone will not shell out on purchasing as many apps and paid service plans as those who buy flagships, from a logic standpoint). It remains to be seen whether top developers will start to look at Windows Phone in a different light, now that it has established itself as a strong third platform in Europe and other major markets. So far that has not been the case.
Photo Credit: sellingpix/Shutterstock