Xbox One gamers log 50 million hours killing zombies and racing cars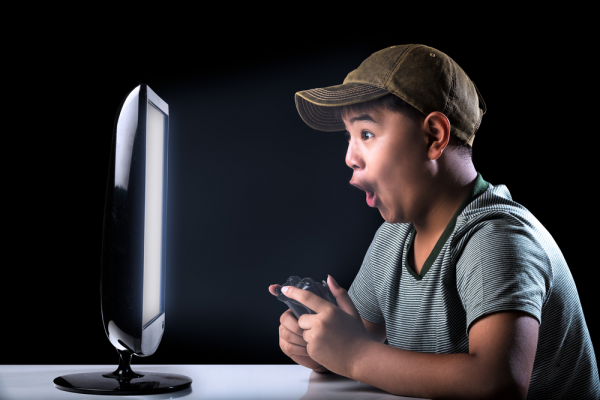 Last month, the Xbox One and PlayStation 4 were launched within a week of each other. As gamers around the globe snatch up the consoles at a furious pace, real-life productivity for gamers is probably at a record low. Surely, parents and wives everywhere are urging their children and husbands to get fresh air, do their homework and get a job.
Sadly, these pleas are falling on deaf-ears, as the gamers are entranced in their next-generation video-games; especially owners of Microsoft's console. "We are seeing incredible usage from our engaged fans who have purchased Xbox One with more than 50 million hours spent on Xbox One games and entertainment," said Yusuf Mehdi, corporate vice president of Strategy and Marketing, Xbox.
Mehdi further says, "we are humbled and gratified by the overwhelming response from our fans to the launch of Xbox One. Eleven days in we are seeing record breaking sales and are selling every Xbox One we can make. Demand is far exceeding supply in the 13 countries we've launched and we are sold out at retailers around the world".
50 million is a big number and equates to a huge win for Microsoft. After all, while we knew that over a million Xbox One consoles were sold, this shows that those consumers are engaged. A game console collecting dust benefits no one. An engaged user is more likely to buy games and media.
However, 50 million hours is not the only impressive statistic. Microsoft also brags about the following:
Over 3 billion zombies killed in Dead Rising 3
Over 90 million miles driven in Forza Motorsport 5 (equal to 3,673 trips around the world)
Over 186 million enemies defeated in Ryse: Son of Rome
Over 150 million combos in Killer Instinct
How many hours have you spent playing Xbox One? Tell me in the comments below.
Image Credit: Patrick Foto / Shutterstock