UK elderly and disabled are missing out on Internet use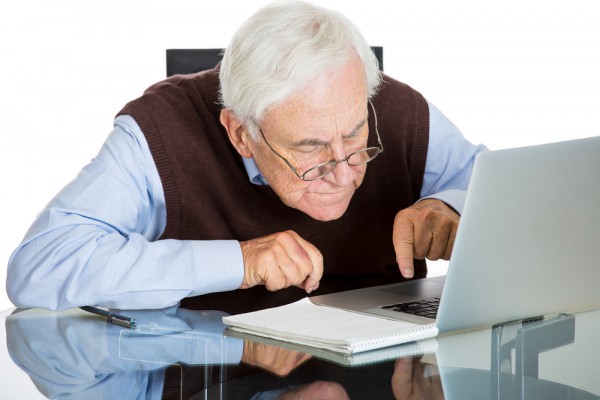 According to new figures released by the UK's Office for National Statistics (ONS), in the first quarter of this year 86 percent of adults had used the Internet in the last three months, up one percent from the same period in 2014.
That means that 11 percent (5.9 million people) have never used the Internet. But this percentage is much higher for the disabled, a group where 27 percent of adults (3.3 million) had never been online. There were also 0.5 million disabled adults who had last used the internet more than three months ago, making up 48 percent of the total 1.1 million lapsed internet users.
Looked at geographically, the South East has the highest proportion of recent Internet users (90 percent) and Northern Ireland is the area with the lowest proportion (80 percent). The South East also has the fewest lapsed users.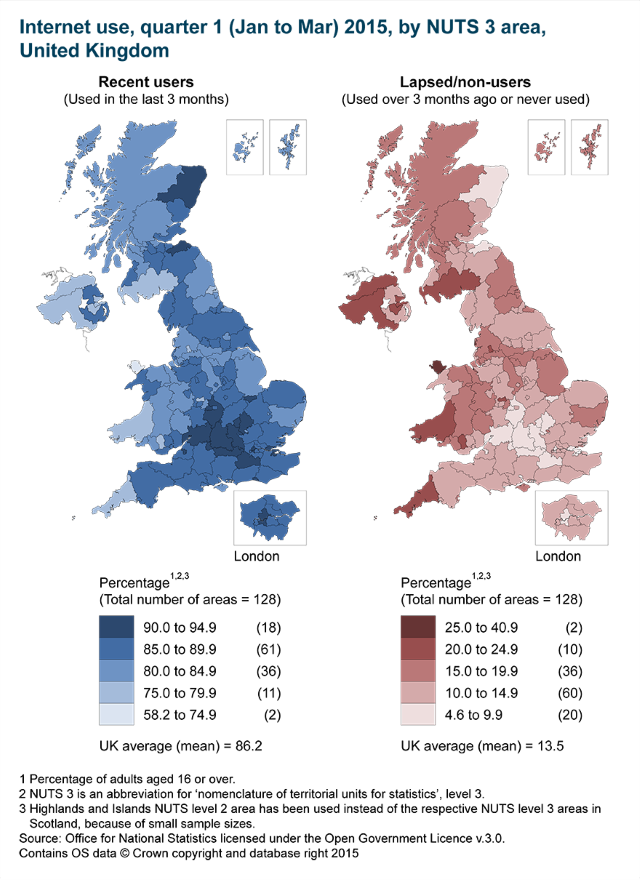 Age plays a big part in whether or not Brits use the Net according to the figures, almost all adults aged 16 to 24 years are recent Internet users, in contrast with just 33 percent of adults aged 75 years and over. Although the proportion of adults aged 75 years and over who have never used the Internet, has decreased from 76 percent in quarter two (Apr to June) of 2011 to 61 percent in quarter one 2015.
Adults aged 75 years and over also have the highest rate of lapsed internet users at six percent, compared with 0.3 percent of those aged 16 to 24. The ONS report says, "This suggests that, although more adults aged 75 years and over are becoming internet users, they are not necessarily continuing to use the internet". Just over half of the 5.9 million adults who had never used the Internet were aged 75 years and over.
The full report is available to download from the ONS website.
Image Credit: PathDoc/Shutterstock