Sound problems in Windows 10? Here are some workarounds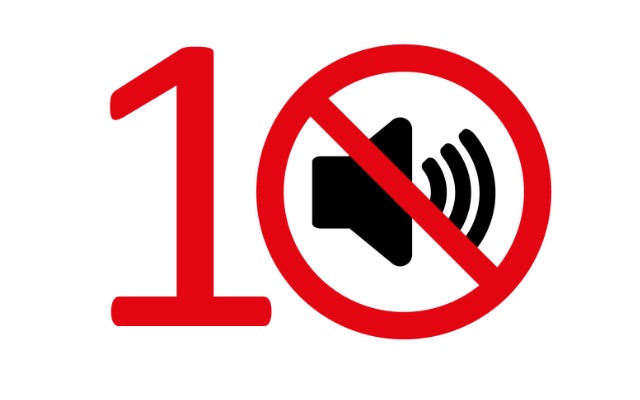 Windows 10 is now available to all. During the testing period, numerous preview builds were released, each bringing its own set of problems.  This post was originally written to help fix audio problems in build 10041, but the suggestions still work in the final release.
If you have problems with the installation of a Realtek driver, don't get the full audio experience with VIA HD Audio, or have issues with Conexant audio, there's a workaround for you to try.
Let's take a look at these three issues in reverse order. A problem with Conexant audio means that you may hear no sound in Windows 10 even though everything appears to be working correctly. While this is being investigated, Microsoft suggests running msconfig.exe and heading to the Boot tab. Click the Advanced options button, check the Maximum memory box and set the value to 3072.
If you have VIA HD Audio and find that you can only hear sound from certain apps, there's a different workaround for you. Open Playback Devices, right click the audio output device and set it as the default device. With this done, select the device, hit Properties, move to the Enhancements tab and check the Disable all enhancements option.
Finally, if you are plagued with a problematic Realtek audio driver installation -- specifically a 0x000005b4 error -- you can try a workaround published in the Stone Support Library. There's a guide to using Group Policy Editor to give the driver longer to install, or you can download a registry file to put the new settings in place with a couple of clicks. Once this has been done, you can then re-attempt the driver installation.
Photo credit: LDDesign / Shutterstock