Fix Windows 10 problems with these troubleshooting tools from Microsoft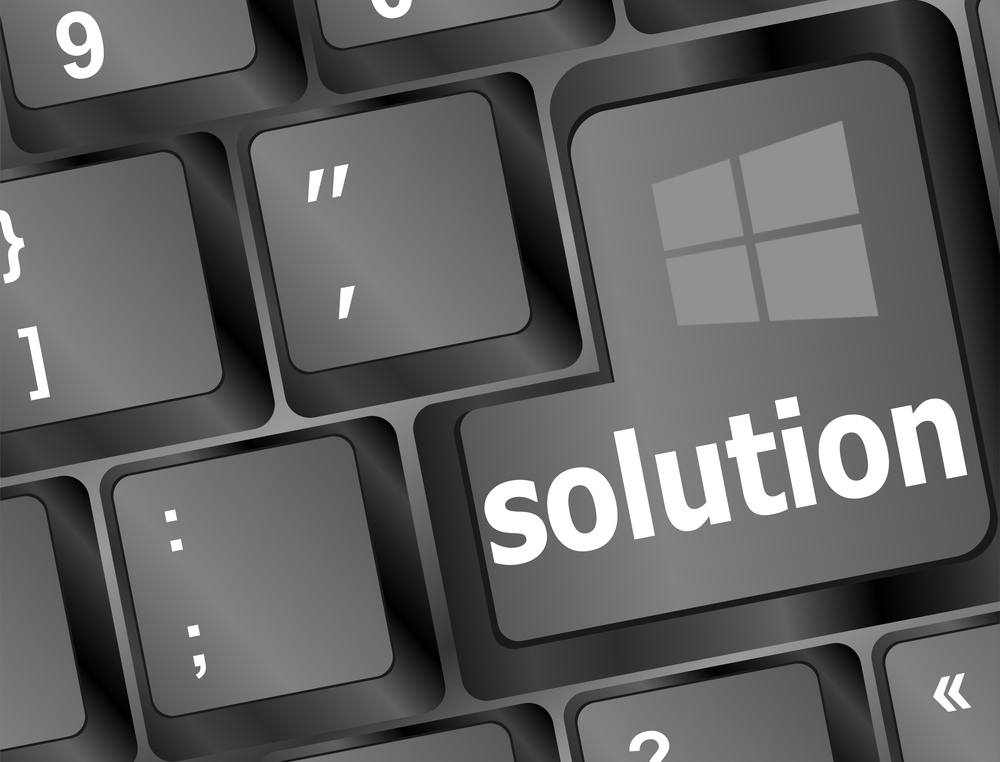 Upgrading to Windows 10 from either Windows 7 or 8.1 should go smoothly and be relatively painless afterwards, but we know from the enduring popularity of features such as How to fix Windows 10's worst problems that it often isn't the case.
Microsoft also knows that upgraders are encountering all sorts of issues with the new OS, and so has put together a selection of automated troubleshooters designed to fix problems you might be having post-upgrade.
Not every problem is addressed of course (there are simply too many possible issues to tackle them all), but the tech giant is targeting some of the more common woes.
SEE ALSO: The essential collection of Windows 10 guides -- everything you need to get started, fix annoyances, and more
If your problem is one of those listed below, simply click the link to get the relevant fix from Microsoft. You'll need to run the troubleshooter as an administrator.
Windows 10 App Store not working
Windows 10 Mail and Calendar apps freeze upon opening and Windows store app stopped downloading (may fix other app problems)
Resolve error 0x80004005 for KB3081424
Windows 10 Cumulative Update KB3081424 fails to install
Problems installing and uninstalling programs
Find and fix problems with Printers