Social intranet allows anytime, anywhere workplace collaboration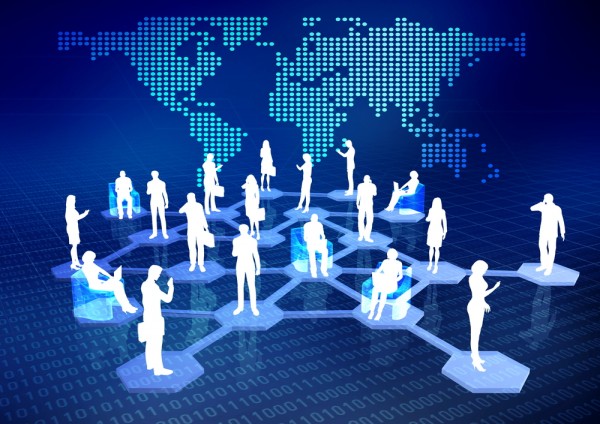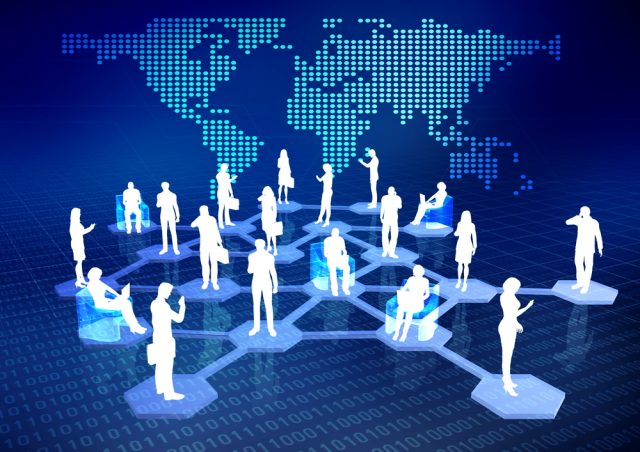 Teams need to communicate in order to work effectively, but in the modern work-anywhere world with a scattered workforce this isn't as easy as just popping over to someone's desk for a chat.
Social intranet provider Incentive is helping organizations and enterprise teams stay in touch, with the announcement of its new mobile apps for iOS and Android and desktop apps for Windows, Mac and Chrome.
The new native collaboration apps are designed to help teams, regardless of location, connectivity or device, experience the business benefits of a seamless, intuitive and consistent social intranet. This should result in increased productivity for teams through improved collaboration and communication, all from one secure platform.
Using Incentive's online platform, the new mobile and desktop apps will help enterprise teams work together to share files across the entire enterprise, directly from a mobile device or desktop.
It will also allow staff to connect with anyone in the organization through private conversations or team chat rooms, as well as get notified when items are uploaded, edited, shared or commented on, or when a team member tags an individual or a group. There's instant access to collaboration features like wikis, blogs, tasks and photo albums, with a smart search engine that saves and indexes data, making it easily retrievable from any device.
It can help managers discover team members with particular skills or expertise to improve cross-team collaboration. It preserves an enterprise's collective 'braintrust' by housing corporate knowledge and assets within a single, secure, all-in-one platform.
"Today's employees are used to not only being constantly connected, but also enjoying a social user experience that mimics popular consumer applications on any device -- phone, tablet or desktop," says Rickard Hansson, CEO and founder of Incentive. "The availability of Incentive's native apps makes the social intranet experience seamless, consistent and fast, regardless of location, device or connectivity, so teams can get more work done, together".
For more information, a free trial and to download the apps you can visit the Incentive website.
Photo Credit: nmedia/Shutterstock