Microsoft's Lego-like PC makes upgrading super-easy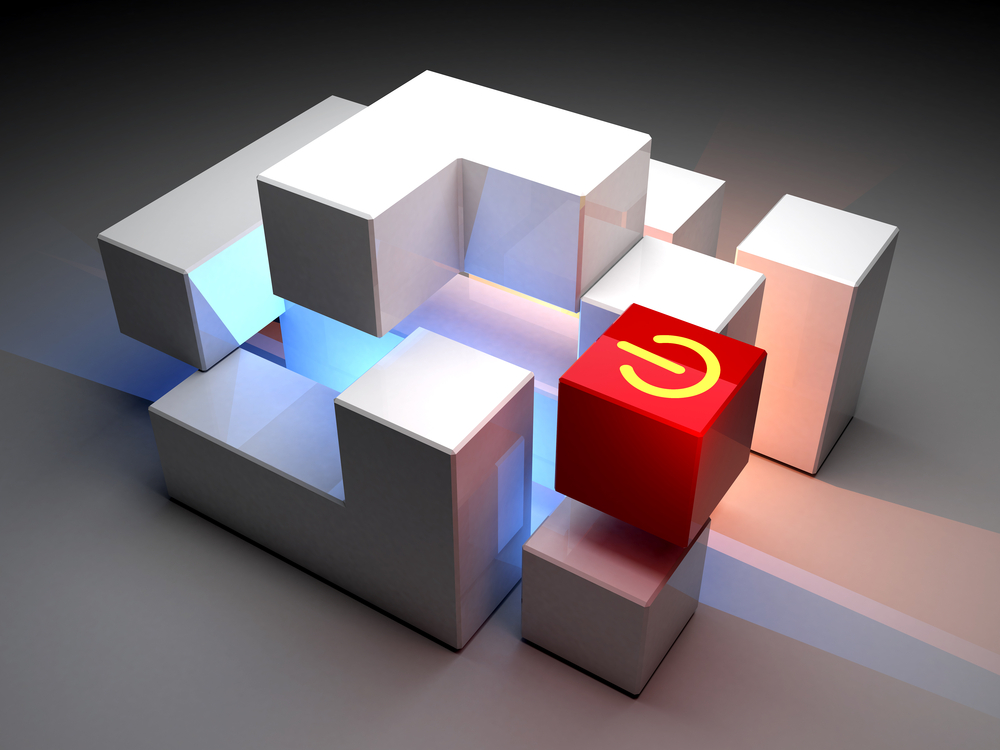 Part of the reason the PC was originally so successful is down upgradability, and that's still a factor today. If your computer starts to run a little sluggish, you can always add more RAM, or swap your HDD for an SSD. Some PCs are easier to upgrade than others, but Microsoft is looking into a way to make upgrading so easy that absolutely anyone could do it.
The idea is a modular computer that consists of magnetic units that you can snap off without the use of tools and replace with newer, better components. Not unlike building a PC from Lego.
The software giant filed a patent for a Modular Computing Device in July year, and it was published a few days ago. The patent describes the proposed system as:
A computing device comprising: a display modular component including a housing, a display device physically and communicatively coupled to the housing via a hinge, and one or more display hardware elements disposed within the housing and configured to output a display for the display device; and a computing modular component including a housing that is physically and communicatively coupled to the display modular component, a processing system disposed within the housing, and memory disposed within the housing, the processing system configured to execute instructions stored by the processing system to generate a user interface for display by the display device of the display modular component, the processing system and the memory being swappable within the housing of the computing modular component.
Got that? The diagram below makes things easier to visualize.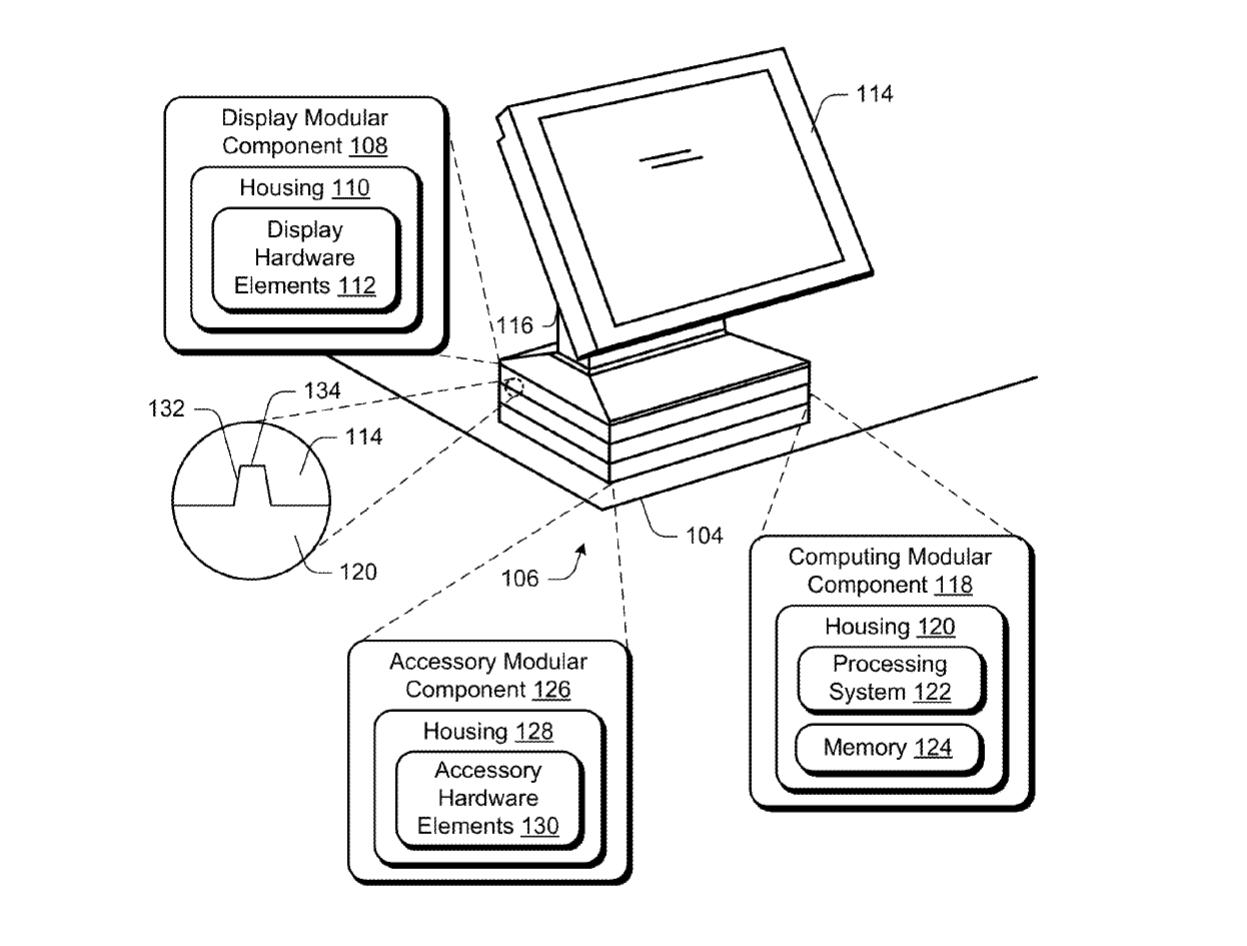 Microsoft hardware is on a roll at the moment, with both Surface Pro 4 and Surface Book doing well, and this modular PC patent lists Tim Escolin, a senior designer on Microsoft's Surface devices team, as one of its authors.
The idea of a modular system such as this is far from new (anyone remember Project Christine?) and Google's Project Ara is a similar idea for smartphones, but this looks really good, and I'd love to see it turned into something you can actually buy.
Photo credit: Vector3D / Shutterstock