Apple says sorry for iPhone Error 53 and issues iOS 9.2.1 update to fix it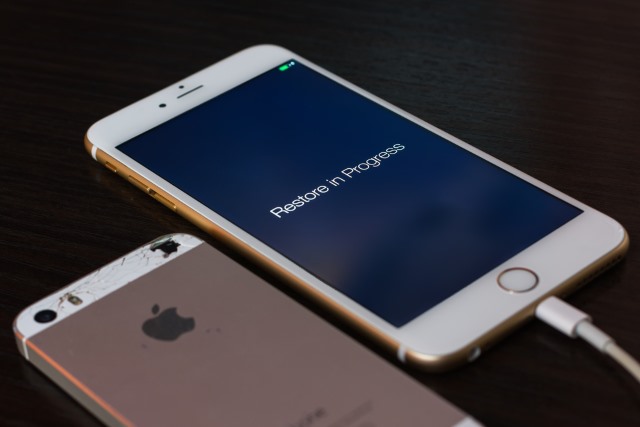 Apple has a lot of support at the moment for its stance on encryption and refusing the FBI access to an iPhone's contents, but it's only a couple of weeks since the company was seen in a less favorable light. There was quite a backlash when users found that installing an update to iOS resulted in Error 53 and a bricked iPhone.
Apple initially said that Error 53 was caused 'for security reasons' following speculation that it was a bid to stop people from using third party repair shops. iFixit suggested that the problem was a result of a failure of parts to correctly sync, and Apple has been rounding criticized for failing to come up with a fix. Today the company has issued an apology, along with an update that ensures Error 53 won't happen again. But there's more good news.
If you were talked into paying for an out of warranty replacement as a result of Error 53, you could be in line to get your money back. Apple says that the error came about because a test feature was accidentally made public -- it was an update that was never meant to reach customers.
Apple's full statement reads:
Some customers' devices are showing 'Connect to iTunes' after attempting an iOS update or a restore from iTunes on a Mac or PC. This reports as an Error 53 in iTunes and appears when a device fails a security test. This test was designed to check whether Touch ID works properly before the device leaves the factory.

Today, Apple released a software update that allows customers who have encountered this error message to successfully restore their device using iTunes on a Mac or PC.

We apologize for any inconvenience, this was designed to be a factory test and was not intended to affect customers. Customers who paid for an out-of-warranty replacement of their device based on this issue should contact AppleCare about a reimbursement.
Photo credit: Attila Fodemesi / Shutterstock