Google 'Tilt Brush' brings 3D VR painting to HTC Vive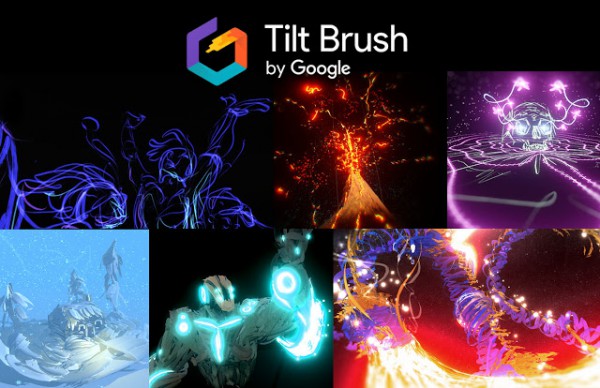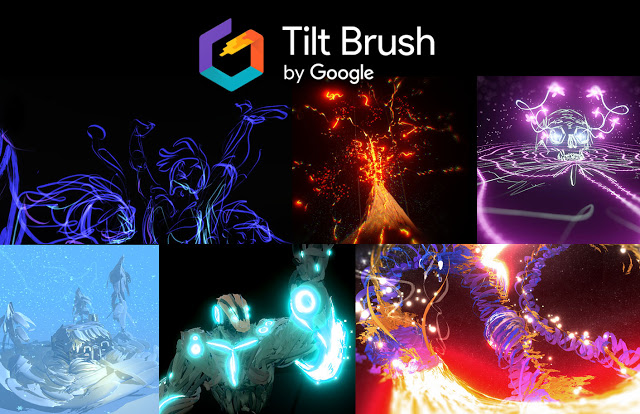 Quality virtual reality content is starting to come fast and furious. Earlier today, I was was watching an amazing video of YouTube sensation, Barnacules, playing VR horror game, Brookhaven Experiment, with the HTC Vive. The immersive experience made me start to salivate for HTC's VR offering.
Today, Google announces another intriguing program that takes advantage of the Vive. Called "Tilt Brush", the software lets the user virtually "paint" in a 3D environment. While it may seem like nothing more than a cool demo, I see it as much more than that -- the potential future of art.
"With Tilt Brush, you can paint in three-dimensional space. Just select your colors and brushes and get going with a wave of your hand. Your room is a blank slate. You can step around, in and through your drawings as you go. And, because it's in virtual reality, you can even choose to use otherwise-impossible materials like fire, stars or snowflakes", says Andrey Doronichev, Group Product Manager, Google VR.
Doronichev further says, "one of the best parts about any new medium is just seeing what's possible. So, we brought Tilt Brush to The Lab at Google Cultural Institute -- a space in Paris created to bring tech and creative communities together to discover new ways to experience art. Since then, artists from around the world and from every discipline have come to explore their style in VR for the very first time".
As you can see above, Google put a lot of effort and resources into this project. The breathtaking "Tilt Brush" provides artists with a unique and immersive creation platform. Actually, the platform allows connoisseurs to experience the works of art too. Not only are the digital projects beautiful and three dimensional, but easily transmittable -- there is no "original".
Does Tilt Brush make you want to buy the HTC Vive? Tell me in the comments.