Mozilla to make internet more inclusive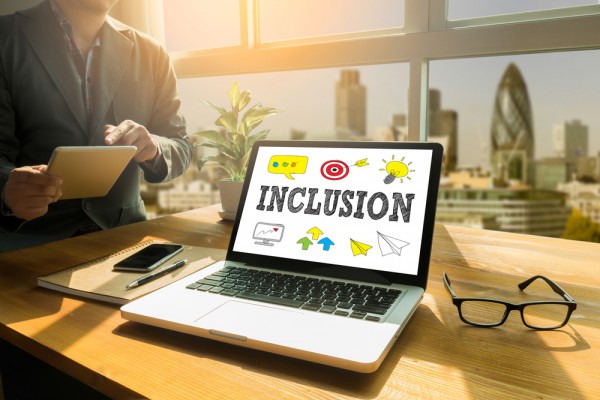 Years ago, personal computing and the internet was a hobby reserved for those with a lot of money. Unlike today where you can buy a Chromebook for under $200, a desktop could cost $3,000 or more -- preventing many from participating. In other words, even in many of the richest countries in the world, many people could not afford to surf the web.
Nowadays, however, the number of people owning internet-connected devices has exploded. Heck, many households have multiple such devices and Wi-Fi is ubiquitous. Sadly, not everyone in the world has internet access, and many folks are computer illiterate -- including oppressed women in some countries. Thankfully, Mozilla is looking to change this by making the internet more inclusive.
"Mozilla will launch a public challenge this year to spur innovation and equal-rating solutions for providing affordable access and digital literacy. The goal is to inject practical, action-oriented, new thinking into the current debate on how to connect the unconnected people of the world", says Mozilla.
The Firefox-maker further says, "additionally, Mozilla is building a global hub to help more women learn how to read, write, and participate online. Over the past five years, Mozilla volunteers have started over 100 clubs and run over 5000 local events in 90 countries to teach digital literacy. Building on this model, Mozilla is now working with U.N. Women to set up clubs just for women and girls in Kenya and South Africa. This is the next step towards creating a global hub".
While this initiative sounds great, Mozilla is not exactly a super-wealthy company. I would prefer to see the organization partner with big-name players, such as Google and Microsoft, for a better chance at having the vision realized. In other words, the programs can't be funded by good intentions. But yes, these are very good intentions.
Mark Surman, executive director, Mozilla Foundation says the following:
We must address the breadth but also the depth of digital inclusion. Having access to the Web is essential, but knowing how to read, write and participate in the digital world has become a basic foundational skill next to reading, writing, and arithmetic. At Mozilla we are looking at -- and helping to solve -- both the access and digital literacy elements of inclusion.
What do you think of Mozilla's goals? Tell me in the comments.
Photo credit: one photo / Shutterstock