Microsoft confirms Windows 10 will remain free for people with accessibility needs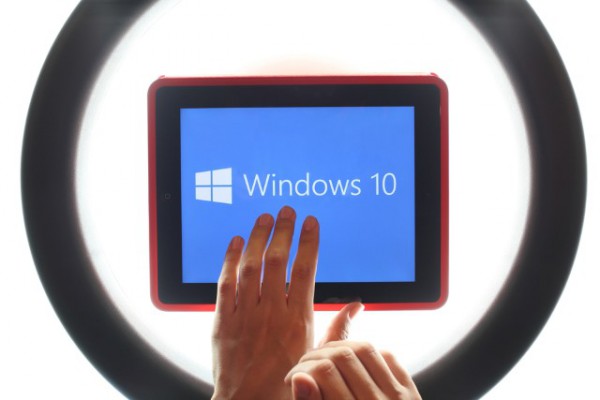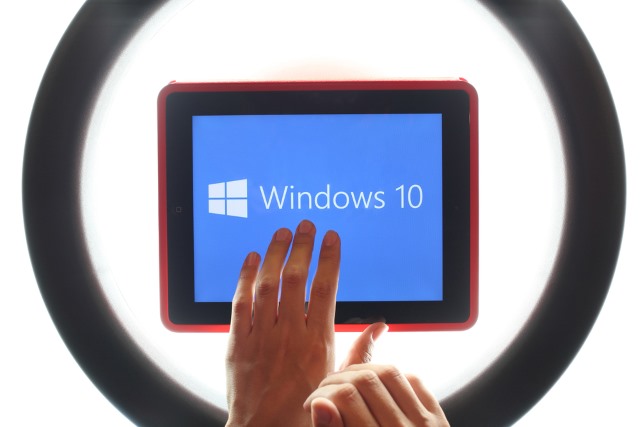 The free ride is coming to an end. Windows 10 was always going to be free for the first year after release, and this year is up on 29 July. There are, of course, still ways to get your hands on Windows 10 for free beyond this date.
One way is to buy a new PC with Windows 10 installed, although not many people would regard this as a free upgrade. But Microsoft has also confirmed that people with accessibility needs will still be able to upgrade to Windows 10 for free after the deadline.
Writing on its Accessibility Blog, Microsoft points out that the 29 July cut-off point does not apply to people with accessibility issues. The company has not yet revealed how such customers will be able to upgrade after the deadline. The announcement says:
As you may have heard, the free Windows 10 upgrade offer for customers running Windows 7 or Windows 8.1 is set to end on July 29, but we want to clarify that that deadline will *not* apply to customers who use assistive technologies. We are continuing to deliver on our previously-shared vision for accessibility for Windows 10 and we are committed to ensuring that users of assistive technologies have the opportunity to upgrade to Windows 10 for free as we do so.
We don't know how the upgrade mechanism will work, nor is it clear how Microsoft will vet users to check that they are entitled to a free upgrade. More details will be revealed in the coming weeks.
Photo credit: Stanislaw Mikulski / Shutterstock