IDC: Windows 10 is hurting -- not helping -- the PC market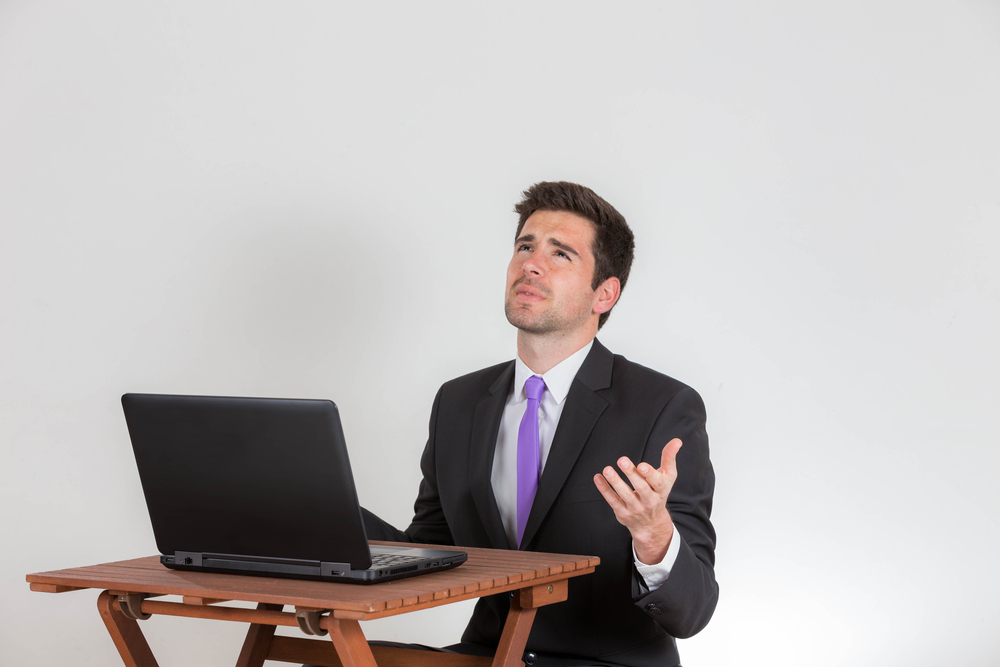 It's not news that the PC market is in serious decline. We've been talking about the death of the PC here for more years than I care to remember, and the latest forecasts from IDC's Worldwide Quarterly PC Tracker don't provide any relief either.
According to the analyst firm, worldwide PC shipments are forecast to decline by 7.3 percent year over year in 2016, with Windows 10 cited as one of the reasons behind the drop.
It's not due to PC buyers scrambling to buy Macs or anything like that, I hasten to add, but rather the free upgrade that's the problem.
IDC explains:
Although growth rates for devices such as phones and tablets continue to fall, potentially reducing the competitive pressure on PCs, we have not seen this translate into stronger PC shipments. The financial pressure on consumers across regions, and the availability of alternatives such as delaying a PC replacement by using a free Windows 10 upgrade or relying more on other devices continues to pressure consumer PC shipments. Similarly, while a large share of enterprises are evaluating Windows 10, the pace of new PC purchases has not yet stabilized commercial PC shipments.
In other words, both consumers and businesses are choosing to breathe new life into old hardware by upgrading it to Windows 10 at no cost, rather than buying new PCs.
There is some positive news for the future however, as IDC sees smaller declines through 2017 followed by stable volume in 2018.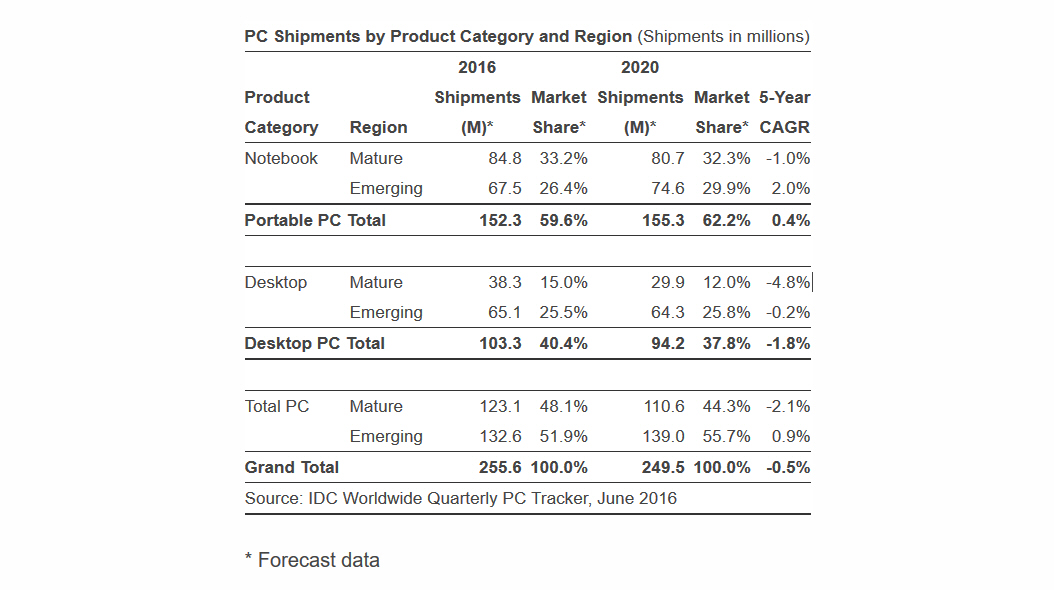 Image Credit:  fotorath / Shutterstock