Microsoft's leaked Windows Refresh tool lets you start anew in Windows 10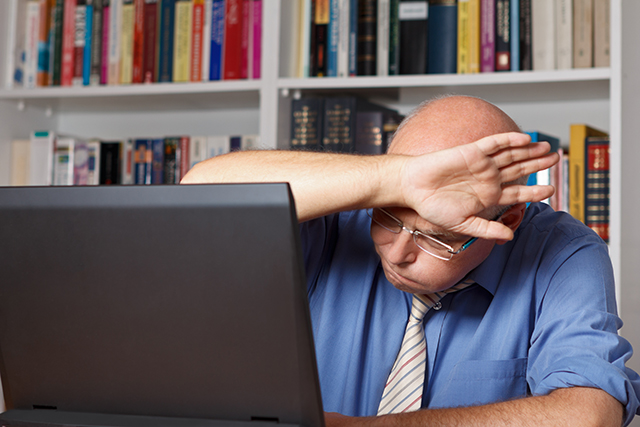 Yesterday, something went horribly wrong with my PC leaving me with no option but to use the Windows 10 Reset option to wipe all my programs and start over. It was the first time I'd had to use it, and things went smoothly enough, even if it took forever to get everything setup again afterwards.
The ability to Reset Windows 10 -- re-installing the OS while keeping, or removing your personal files -- is a great idea (although admittedly not as good as being able to install Windows over the top of itself as you could with XP), and now Microsoft is spinning it off into a standalone tool.
In Windows 10 you can access the Reset option in Update & Security > Recovery, or if, as in my case, you can't get into Windows, by holding down Shift when restarting and going into Troubleshooting options.
To use the new standalone Refresh Windows tool all you have to do it run it and then choose if you want to keep your files or delete everything and start over from scratch. The tool will then download the latest version of Windows 10 from Microsoft and begin the installation process.
The obvious benefit of this method, over the built-in Reset function, is it will install the very latest build on your computer, so you don't have to install updates afterwards.
Refresh Windows hasn't been officially released yet, but you can download it directly from Microsoft here. However, there is a catch -- the new tool only works on Windows 10 Insider builds, although it will also work on the Windows 10 Anniversary Update when it's released at the end of July.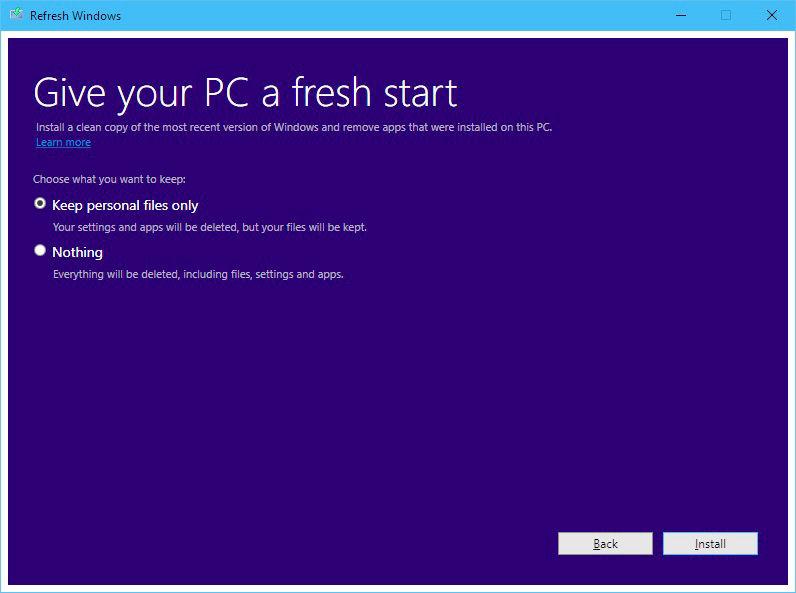 Image Credit:  Agenturfotografin / Shutterstock