Microsoft HoloLens coming to Australia, France, Germany, Ireland, New Zealand, and UK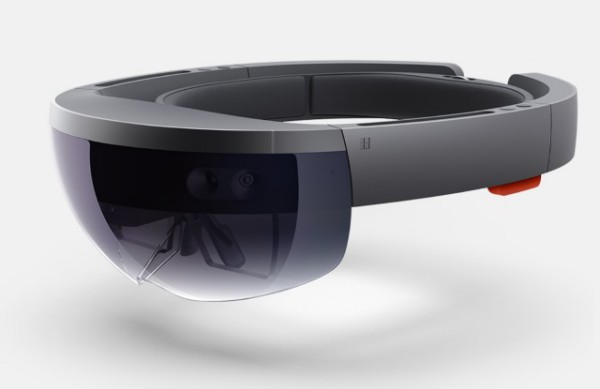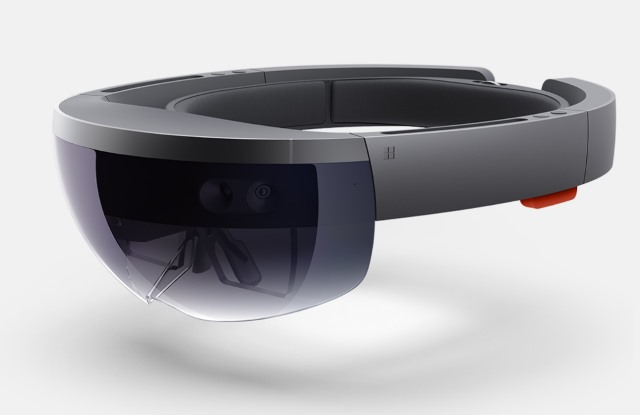 While virtual reality can transport a user into a different "world", augmented reality enhances the actual world. In other words, AR arguably has more potential than VR. Quite frankly, actual reality is pretty great already -- do we really need to be transported to a different virtual reality? Our time on the Earth is short -- who has time for make-believe? AR could one day improve our everyday lives.
One of the more intriguing augmented reality solutions comes from Microsoft. Its HoloLens device has sparked the imaginations of many, getting developers -- including NASA -- excited. Unfortunately, the device has not been available to all regions -- it was limited to the USA and Canada. Today this changes, as Microsoft announces that it will be delivering HoloLens to more countries, such as Australia, France, Germany, Ireland, New Zealand, and UK.
"Since the launch of Microsoft HoloLens, we have seen really passionate developers and world-class companies develop groundbreaking computing experiences -- experiences only possible on HoloLens. When we set out to pioneer the mixed-reality category, we knew that many of the best innovations would be discovered when others got their hands on the technology. It has been quite inspiring to see what our partners have built and what individual developers have created. Together, we have only scratched the surface for what mixed reality can do. I can't wait to see what happens next as we welcome these new countries to our holographic landscape", says Alex Kipman, Technical Fellow for Windows and Devices Group, Microsoft.
Why should developers care? Microsoft explains, "Windows 10 will be updated in 2017 to include Windows Holographic, the platform that powers the mixed-reality experiences enabling people to perceive the world differently, break down barriers, and bring the virtual and the physical worlds together. In June at Computex, we announced that Windows Holographic is coming to Windows 10 PCs and head-mounted displays to deliver incredible new mixed-reality experiences. The development opportunity is significant -- as all holographic apps are Universal Windows apps, and all Universal Windows apps can be made to run on the Windows Holographic platform. This means the investments that developers of all shapes and sizes make today will take advantage of the growing ecosystem of Windows Holographic devices".
While those in Australia, France, Germany, Ireland, New Zealand, and UK can pre-order HoloLens from Microsoft today, the company will not begin shipping until November at the earliest. With that said, there is no telling how popular it will be in those countries. If you are a developer or tinkerer interested in trying it, you probably shouldn't wait.
Will you order HoloLens? Tell me in the comments.