Neil Young returns to Apple Music and Spotify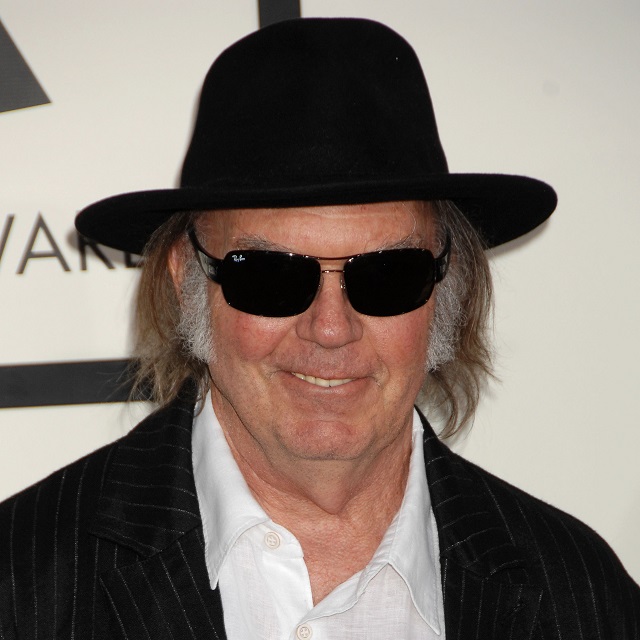 Neil Young is one of my favorite musicians. He is second only to Joni Mitchell for touching my heart and soul. Surprisingly, I haven't listened to his music for well over a year. Why? He pulled his tunes from streaming services, such as Spotify and Apple Music. He claimed that he did this because he was dissatisfied with the sound quality of these online platforms.
Quite frankly, I was very angry with Young for this move. True, he was totally within his rights to remove his music catalog, but many fans -- such as yours truly -- were perfectly happy with the sound quality. Now, after a long absence, Neil Young returns his music to services like Amazon Music Unlimited, Spotify and Apple Music.
ALSO READ: Apple Music, Neil Young, and Taylor Swift will drive honest people to piracy
Back in July 2015, Neil Young said the following on Facebook.
Streaming has ended for me. I hope this is ok for my fans.

It's not because of the money, although my share (like all the other artists) was dramatically reduced by bad deals made without my consent.

It's about sound quality. I don't need my music to be devalued by the worst quality in the history of broadcasting or any other form of distribution. I don't feel right allowing this to be sold to my fans. It's bad for my music.

For me, It's about making and distributing music people can really hear and feel. I stand for that.

When the quality is back, I'll give it another look. Never say never.
As far as I know, streaming music quality has not dramatically improved since Young pulled his classic tunes. So what changed? His competing music service, Pono, has since closed. The website says "Under Construction" at the moment, implying it is temporary, but I'd be surprised to see it ever come back. It seems Young may have decided that money was more important than sound quality after all.
@Neilyoung removing music from @spotify is idiotic. Was going to see you at Jones Beach, no more. Fans just want to listen. It sounds fine.

— Brian Fagioli (@brianfagioli) July 15, 2015
@Neilyoung can you please put your albums back on @AppleMusic? Come on, brother. The quality is more then fine for me. I just wanna rock.

— Brian Fagioli (@brianfagioli) October 12, 2016
Regardless of the "why", I am absolutely in heaven. On Apple Music, I have added all of his albums to my library, and I could not be happier. Now, if you'd excuse me, I am going to listen to "Rust Never Sleeps" in my backyard on my iPhone as I watch the leaves fall from my trees.
What is your favorite Neil Young album? Tell me in the comments.
Photo credit: Ga Fullner / Shutterstock