Facebook reveals the biggest trending topics and Live videos of 2016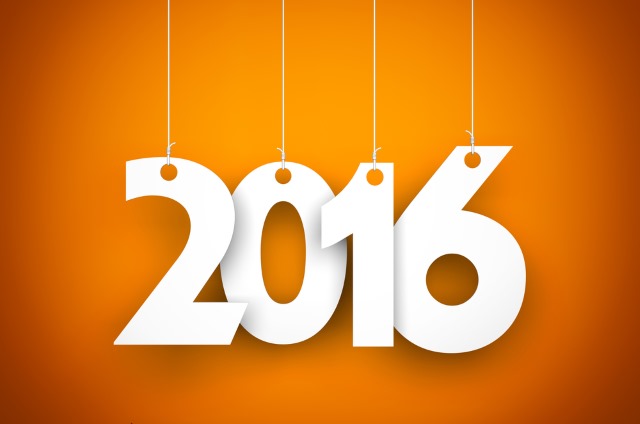 We're nearing the end of the year, so expect to be inundated with retrospectives for 2016 -- Facebook has just released its look back at the year that's (nearly) gone by.
The social network's review of 2016 comprises two top 10 lists: the most popular trending topics of the year, and the most popular Live videos of the year. It should come as no surprise that the trending topics list is dominated by major political events such as the US election and Brexit, as well as celebrity deaths.
You'll have noticed that there are still three weeks until the end of the year, but Facebook has chosen to cover the period from January 1 to November 27. Compiling the top ten most-viewed videos was a fairly easy affair, and when it comes to trending topics the social network assures users that their privacy has not been infringed upon:
... mentions were analyzed in an aggregated, anonymized way and then ranked to create a snapshot of the year on Facebook.
But what we're really interested in is what has proved popular. According to Facebook, the biggest trending topics for the year have been:
US Presidential Election
Brazilian Politics
Pokemon Go
Black Lives Matter
Rodrigo Duterte & Philippine Presidential Election
Olympics
Brexit
Super Bowl
David Bowie
Muhammad Ali
The most popular Live videos globally were:
Facebook is also creating a Year In Review video for every user, summing up what 2016 has entailed for them. Head over to http://facebook.com/yearinreview2016 to see yours!
Image credit: Palto / Shutterstock