Canonical launches Ubuntu Tutorials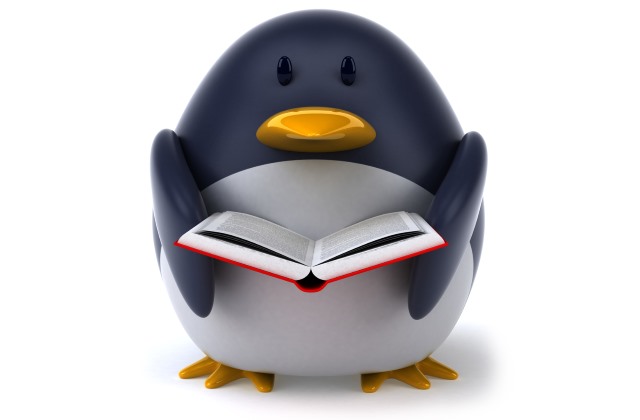 Linux is arguably the most successful open source project in all of history. The success of the kernel -- and operating systems that use it -- are not due to any one man or woman. Actually, the achievements are thanks to the Linux community. In other words, it is a team effort -- developers, users, and more.
For a Linux distribution, such as Ubuntu, to continue its progress, Canonical needs developers to remain interested -- this includes getting new people involved and educated. This week, the company launched Ubuntu Tutorials -- based on Google's open source Codelab. No, it is not self-learning for new workstation users, but for programmers and developers.
"Ubuntu tutorials are a topic-specific walkthroughs, giving you a very practical experience on a particular domain. They are just like learning from pair programming except you can do it on your own! They provide a step-by-step process to doing development and devops activities on Ubuntu machines, servers or devices," says Canonical.
ALSO READ: Fans of System76 Ubuntu Linux computers can win a trip to the company's Denver headquarters
The Ubuntu-maintainer further says, "You can as well work offline if you desire and always take your tutorials with you! Using the snap technology, we built a tutorial snap including the same content and the same technology as the one you can find on the website."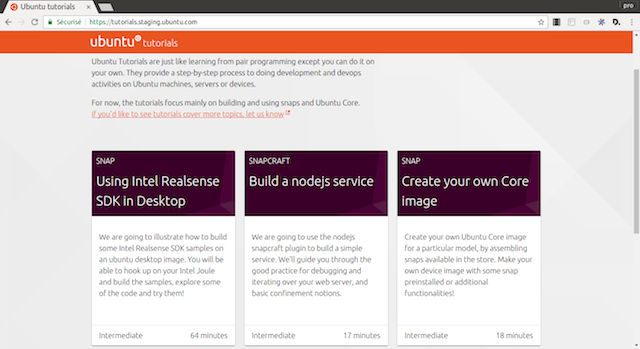 Canonical shares the following details about the tutorials.
A clear and detailed summary of what you will learn in this tutorial
The content difficulty level: you will know where to start from!
An estimated completion time for each step and the whole tutorial, so that you plan precisely depending on your availability.
A "where to go from there" final step, guiding you to the next logical places to get more information about that particular subject, or the next tutorial you can follow now that you have learned those notions.
Just as the Linux community is a group effort, so shall be Ubuntu Tutorials. You see, Canonical is asking for assistance in creating new tutorials. If you are interested in contributing to tutorials.ubuntu.com, the company shares the rather lengthy guidelines here.
Will you participate in creating tutorials? If yes, tell me how in the comments below.
Photo credit: Julien Tromeur / Shutterstock