Cyber criminals develop service to protect themselves from scammers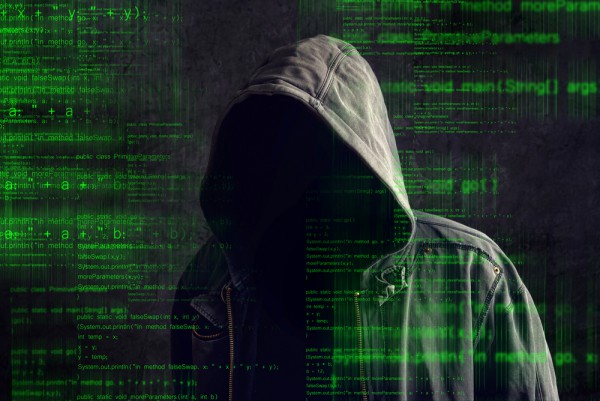 Cyber crime is a competitive business, particularly for those who buy and sell their dubious services via online marketplaces.
But that competition can lead to the scammers being scammed. So called 'rippers' seek to defraud other criminals by selling dumps of fake social media credentials or invalid credit card details, or taking money without delivering the promised goods.
Needless to say this doesn't go down all that well in the criminal fraternity and experts at cyber security company Digital Shadows have discovered and mapped a fast-growing service called Ripper.cc that cybercrime backers have created to blacklist the frauds and fakers in their midst.
There have been previous attempts to disrupt the activity of rippers before with the use of forum blacklists and of escrow services to protect payments. But the Ripper.cc service takes a professional approach with a sleek web interface helping criminals to create and add to the service's list of ripper profiles. It offers helpful Jabber, Chrome and Firefox extensions that actively flag -- within the browser -- anyone matching a Ripper.cc profile in forums or other communications criminals rely on.
There's also an ironic commitment to 'transparency' with Ripper.cc's operators taking pains to explain why their service can be trusted, including open-sourcing their code and crowdsourcing new features from users.
Digital Shadows' analysts conclude, "Ripper.cc is another example of the industrialization of hacking and the growing professionalism of cybercrime. If such a service becomes successful, it enables cyber criminals to significantly reduce the risks associated with rippers and the overall cybercrime economy can become more profitable allowing for further growth."
You can find out more in a paper published on the Digital Shadows blog.
Photo Credit: igor.stevanovic/Shutterstock