Vivaldi CEO: 'Stop your anti-competitive practices with Edge, Microsoft!'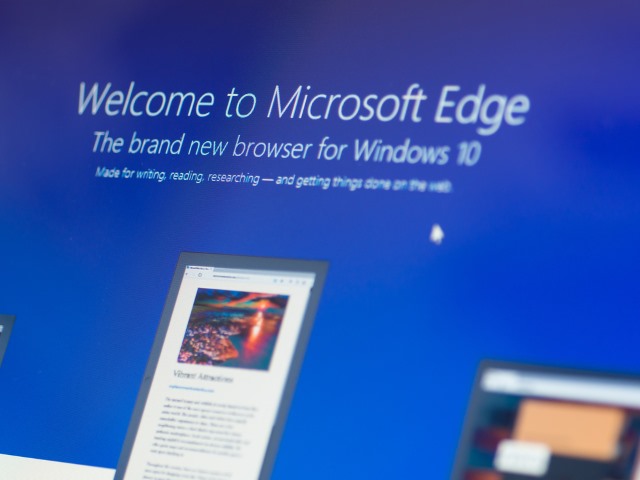 Microsoft is no stranger to pissing people off, particularly when it comes to Windows 10. There have been endless cries about forced updates, complaints about ads, moaning about privacy, and now the CEO of Vivaldi has lashed out at the company for its anti-competitive practices with Microsoft Edge.
Jon von Tetzchner says that Microsoft has forgotten about the "actual real-life people that use technology in their daily lives." He takes particular umbrage at Windows 10's continued insistence of resetting the default browser to Edge.
Indicating that his patience has now run out, von Tetzchner points to a 72-year-old friend who was confused by the change and unable to reverse things. He says that Microsoft is failing to respect the decisions made by users, and this is something that needs to stop.
Every time Windows 10 upgrades, it changes the default browser to Edge. Same thing tends to happen when a new browser is installed -- for some reason, it leads to restoring Edge as the default option. Not the new browser, and not even the browser that was there as a default one previously.

Microsoft has made it complicated for a non-technical user to bring their old default browser back.
As someone involved in the development of software, von Tetzchner is acutely aware of the desire to increase user numbers. But this is not an excuse for foisting unwanted software onto people:
Our goal as technology companies should be to provide great software to our users. At the same time, we should accept that some users prefer software created by other companies. It is our responsibility to be fair to the users, and this is what should drive the technology industry forward. Stripping users of their ability to choose or forcefully limiting their options stalls progress. Focusing on building great products is what should drive us to excel.
He concludes with a simple question and a simple demand of Microsoft:
Where has the user's absolute prerogative to make a choice gone?

It is time to do the right thing. Stop stealing the default browser, accept user choice and compete on the merits.
Do you feel that Microsoft has been taking liberties and acting anti-competitively?
Photo credit: T.Dallas / Shutterstock