Microsoft starts advertising its Chrome add-ons in Windows 10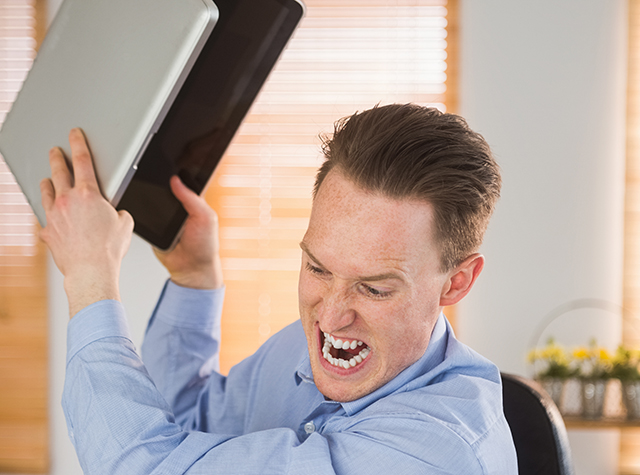 If you're a Windows 10 user, you'll be no stranger to Microsoft's adverts which appear all throughout the operating system, including on the Start menu, and the Lock screen. As I wrote a week ago, Microsoft is planning on introducing even more adverts in the Creators Update.
The latest ad to appear is for one of Microsoft's Chrome extensions, and it arrives -- appropriately enough -- above the Chrome icon on the taskbar. The browser doesn't need to be open at the time.
SEE ALSO: Microsoft sneaks yet more ads into Windows 10 Creators Update
The ad, which takes the form of a taskbar notification, was first spotted by a user on Myce, and is for Microsoft's Personal Shopping Assistant for Chrome. These types of ads are quite common in Windows 10 (and particularly annoying) -- the last one promoted the Edge browser.

What's interesting is the Personal Shopping Assistant add-on is available for both Firefox and Edge, as well as Chrome, so there's the possibility you'll be seeing this advert irrespective of which browser you use.
As you might expect, Windows 10 users aren't thrilled with the latest advert and have been giving the extension one star reviews in the Chrome web store -- not for the quality of the extension, but in protest of Microsoft pushing it on to them in this way.
Prior to Microsoft advertising the add-on it had mostly four star reviews, so it's clear this campaign has backfired to a degree, but if users install and use the Personal Shopping Assistant I doubt Microsoft will care. Upsetting Windows 10 users is standard practice for the software giant these days.
If you don't want to be bothered by adverts, you can disable them through Settings. Ads appear in numerous places in Windows 10 so you'll need to browse through the various settings and disable anything related to promotional notifications. To prevent this particular type of ad, go to Settings > System > 'Notifications & actions' and disable the relevant options there.
Photo Credit: wavebreakmedia/Shutterstock